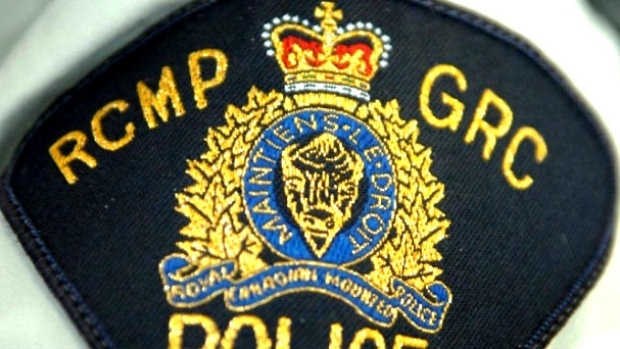 A suspect in multiple thefts across Victoria, Port Alberni and Nanaimo was arrested Tuesday after he was found sleeping in a stolen car.
At around 2:30 a.m., a Nanaimo RCMP officer on patrol saw a vehicle parked to the side of the road on Shenton Road at Lavieux Road. The officer noticed the door was slightly jar and upon further inspection, found 34-year-old Jackson Filgate inside asleep.
The officer ran the plate attached to the red Chevrolet Aveo and saw that it had been reported stolen from Nanaimo, three day's prior.
Filgate's name was run through police databases where it stated he was prohibited from being in any vehicle without the registered owner's consent.
The Nanaimo man was arrested and stolen items were then found in the vehicle, including a security jacket that had been taken from a vehicle in Port Alberni. Dozens of pieces of personal identification, tools, alcohol, break-in tools and other items were also found, along with a licence plate that had been stolen from Langford.
"The officers have a lot of work ahead of them as they attempt to sort out where and from who the items were stolen. Many of the tools and items found have no identifying markers which makes it that more difficult to determine where they were stolen from, " Const. Gary O'Brien, media relations officer with the Nanaimo RCMP, said in a release.
Filgate was remanded into custody and the Nanaimo RCMP Street Crime Unit took over the investigation. Filgate is facing 15 charges, including possession of stolen property, possession of break and enter tools, breach of probation and theft of mail. A small quantity of suspected crystal meth was also found in Filgate's possession and he is facing charges under the Controlled Drugs and Substance Act.
Filgate remains in custody. His next court appearance is scheduled for Oct. 9.