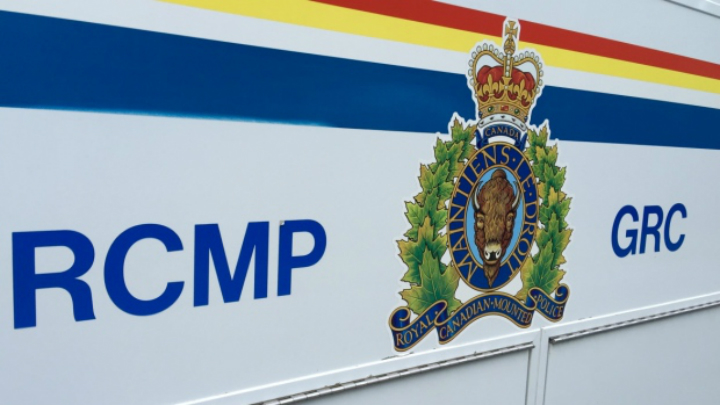 Nanaimo RCMP says three men were arrested early Friday morning after allegedly breaking into at least 12 parked vehicles.
The incidents occurred along Summerhill Place near Nanaimo Regional General Hospital.
Police responded to reports of men breaking into vehicles at 3:45 am on October 27.
The suspects, ranging in ages of 23 and 29, were arrested and taken into custody.
During the arrest, one of the three men was found holding an arm full of items while another had numerous items scattered at his feet.
The third was crouched between parked cars and they were found near a Jeep that had its top cut open.
One of the items seized is a Stanley Cup championship ring from the 1930's.
Nanaimo RCMP Constable Gary O'Brien says the name of the team engraved on the ring is being withheld since the ring's owner should be able to tell investigators what team it is.
Police also recovered include cell phones, keys, eyeglasses, knives and flashlights.
O'Brien says if anyone believes their vehicle was broken into in the Summerhill Place area and are missing items to take time to itemize those belongings before calling RCMP.
The three men were later released on promises to Appear for various property related offences and are to appear in court December 12.