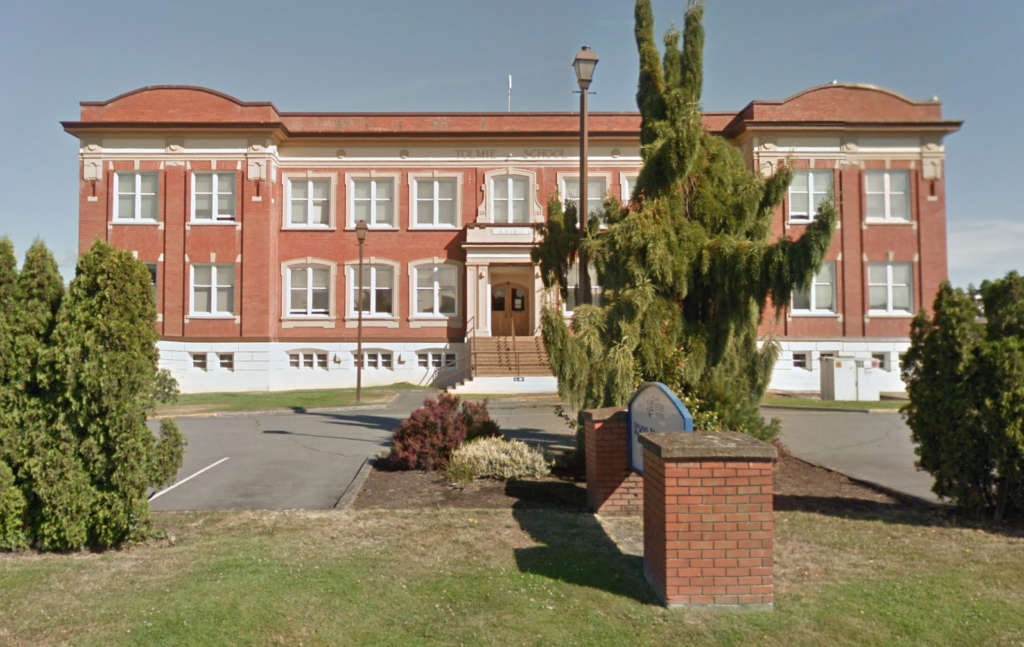 Despite pushback from teachers and students, the Greater Victoria School District has approved a $268-million budget that includes cuts to school services, including the elimination of some music programs.
The budget, passed at a Thursday night meeting, was contending with a $7-million deficit in the face of flat enrollment.
While the board used an increased budget surplus of $2.3 million from this school year to lessen the deficit, it still chose to eliminate elementary school strings programs and to reduce middle school music programs by 20 per cent.
The elimination of elementary school strings will save the board $209,000, while the reduction in middle school music programs will save $190,478.
The budget will also see a reduction in head office staff, including an associate superintendent position, and a reduction in late-grade French immersion classrooms.
RELATED: B.C. teachers' union concerned about lack of funding for COVID-19 measures in schools in 2022 budget
"The Board is taking a calculated risk to maintain and invest in as many programs and services while addressing a $7 million deficit," said Board Chair Ryan Painter.
"These are very difficult decisions that we do not take lightly. We have had many discussions and debates on ways to save and recover from the global pandemic, inflationary pressures and static enrolment."
However, the board stepped up funding for its Information Technology Learning Network and for programs and increased staff supporting Indigenous students and learning practices, as well as increased hours for education assistants.
The board also approved funding to hire two carpenters who will ensure aging school infrastructure is safe.
A group of School District 61 students and their supporters held a walkout and protest Friday afternoon at the district office to protest the decision to cut the strings and music programs at elementary schools.