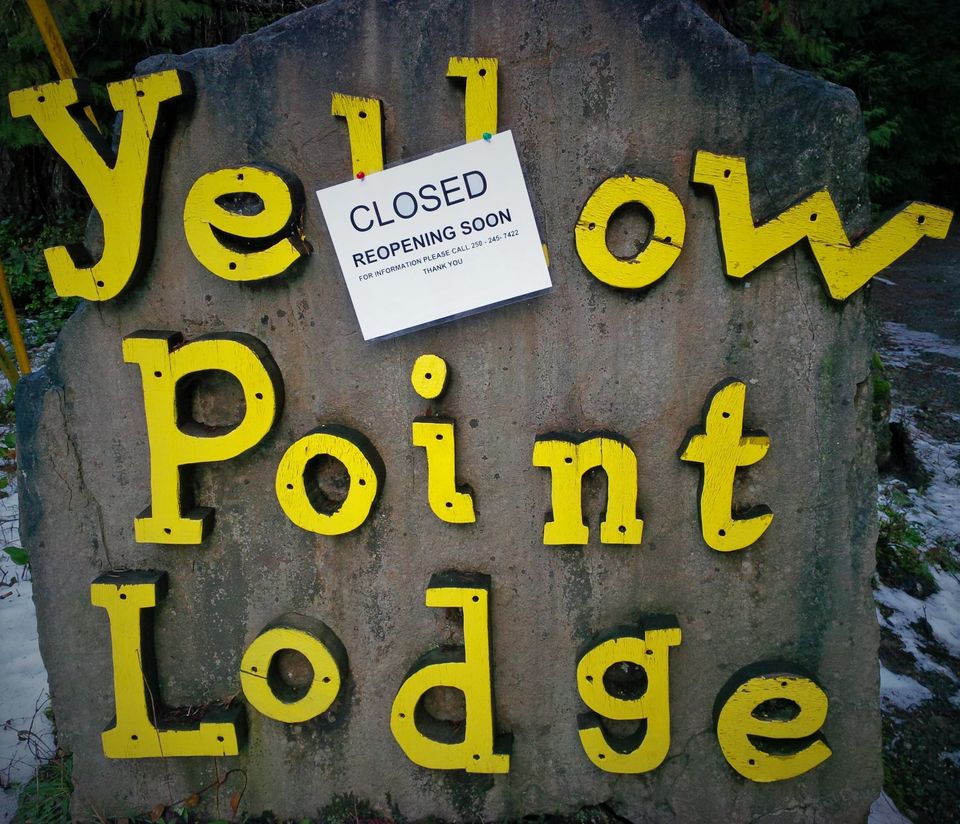 Some Vancouver Island businesses have opted to close their doors amid new COVID-19 restrictions implemented by B.C. health officials.
During a press conference on Thursday, Dr. Bonnie Henry and Health Minister Adrian Dix announced that the province was limiting social gatherings to only immediate household members and masks would be mandatory in public indoor spaces.
In addition to the new rules, the province also said non-essential travel should not be occurring around B.C., calling on people to stay within their local community.
With the implementation of the new COVID-19 measures, some Vancouver Island businesses have started opting to close their doors.
On Friday, the Wickaninnish Inn in Tofino announced that they have made the decision to "temporarily close…in support of our staff, guests, community and province."
The Inn said that it is targeting a Dec. 8 opening date when all non-essential travel in the province is scheduled to be lifted.
"Our thoughts are with you and your families during this time, and we look forward to welcoming back visitors once we are all on the other side of the pandemic," reads a statement from the Wickaninnish Inn.
A lodge in Ladysmith has opted to close its doors as well as a result of the new rules.
Yellow Point Lodge has posted that the new restrictions have made it "impossible" to stay open during this time.
"We are basically in the business of getting 'at risk' people to travel unnecessarily and gather together and the Provincial and Federal governments have made it very clear that all of this must be severely curtailed in the coming weeks in order to reverse the infection trend which, at the moment, can easily be defined as 'spiking drastically,'" reads a statement on the lodge's website.
The Yellow Point Lodge has indicated its last guests will checkout on Nov. 22 and the accommodation will remain closed until the non-essential travel recommendation is lifted.
"If your regular reservation is cancelled because we are not open, your space will be held for next year and your deposit will be carried forward," adds Yellow Point Lodge in a statement.
Along with lodges opting to close down amid a non-essential travel ban, other businesses are being required to close their doors due to a surge in cases.
Several gyms and fitness studios are being forced to close, depending on their class offerings.
High-risk group physical activities, including high-intensity interval training, hot yoga and indoor group spin classes are suspended.
Other fitness activities indoors will be monitored for transmission and must operate under updated guidelines.
Dr. Henry also indicated that workplace inspections will be increased across the province as well in order to monitor for any businesses not following the new COVID-19 restrictions.