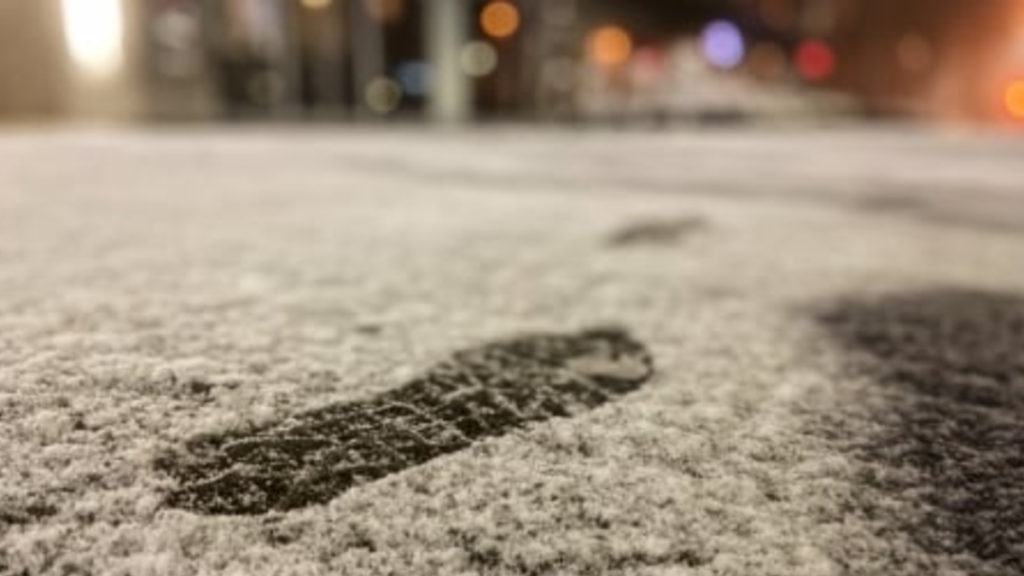 Environment Canada says periods of snow are expected in the early evening on Saturday for communities in between Courtenay and Campbell River.
The weather agency says that snow will fall along areas of Highway 19 and accumulate up to 5 centimetres.
"A vigorous Pacific system pushing across the south coast is bringing periods of snow to parts of East Vancouver Island," reads a statement from Environment Canada.
"Along Highway 19, snowfall amounts near five cm are expected before the snow transitions to rain this evening."
Environment Canada notes that for communities near the water, wet snow accumulations near two cm are possible before snow changes to rain.
"Be prepared to adjust your driving with changing road conditions. Visibility may be suddenly reduced at times in heavy snow," cautions the agency.
"Surfaces such as highways, roads, walkways and parking lots may become difficult to navigate due to accumulating snow."
Snow began falling this morning and throughout this afternoon in Inland communities such as Port Alberni.
Environment Canada also has currently issued wind warnings for West, North and East Vancouver Island.