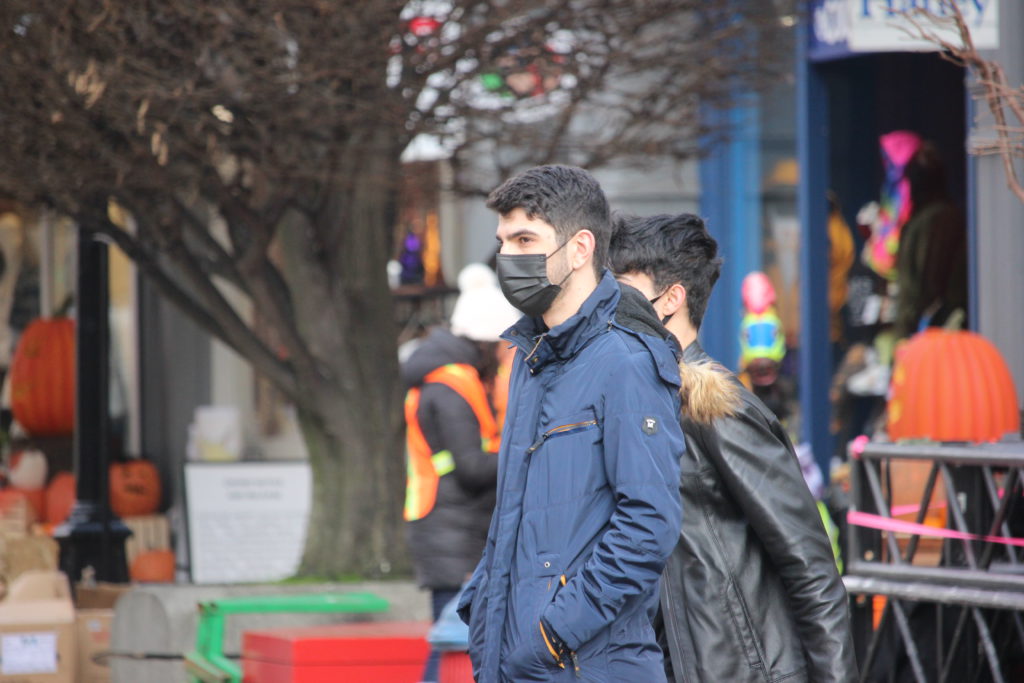 Nicholas Pescod/CHEK News
Health officials in B.C. are reporting six COVID-related deaths over the weekend, two were in Island Health.
Two of the deaths were in Fraser Health and two were in Vancouver Coastal Health.
There are 288 people hospitalized with COVID-19 and 48 are in intensive care.
Since Friday, there are 566 new confirmed cases of COVID-19 in the province, 151 in Island Health.
In Interior Health there are 144 new confirmed cases, 110 in Fraser Health, 109 in Vancouver Coastal Health, 42 in Northern Health, and none in people who normally reside outside Canada.
There are no new health care facility outbreaks.
From March 18-24, people not fully vaccinated accounted for 16.1 per cent of cases. From March 11-24, they accounted for 24.8 per cent of hospitalizations.
In the province, 12.7 per cent of people eligible have received fewer than two doses of a COVID vaccine, 9.2 per cent have received zero doses.
Since December 2020, the Province has administered 11,481,922 doses of COVID vaccines.