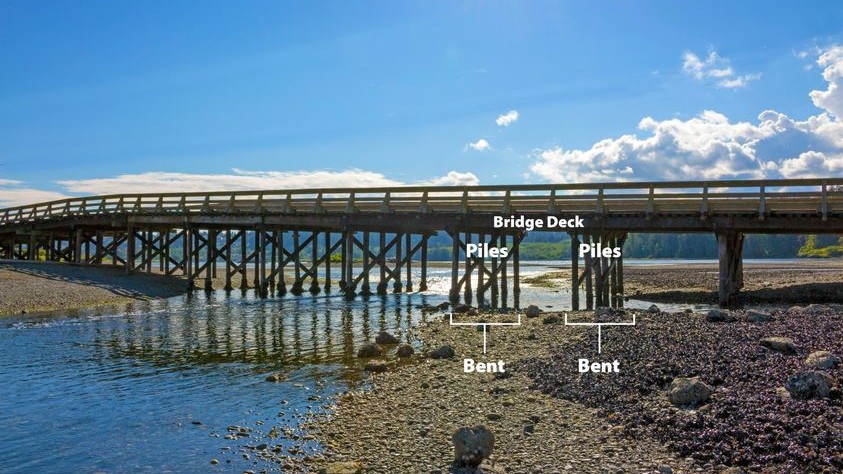 The bridge at Esquimalt Lagoon will be undergoing repairs, and the City of Colwood says single-lane alternating traffic will be in place while the work occurs.
Lagoon Bridge will have nine stringers – which are the horizontal support beams under the bridge deck – 12 guardrail braces, the mid-height guardrail, and the gutter and wheel guard on the west side replaced.
"Visually, the bridge won't look very different afterwards as the stringers and pile are below the deck, but the repairs are part of the City's ongoing bridge assessments and maintenance works to ensure it remains operable well into the future," the city said in an emailed statement to CHEK News.
Colwood says the work will take place between Aug. 3 and 25, with single-lane alternating traffic and traffic personnel will be on-site to direct.