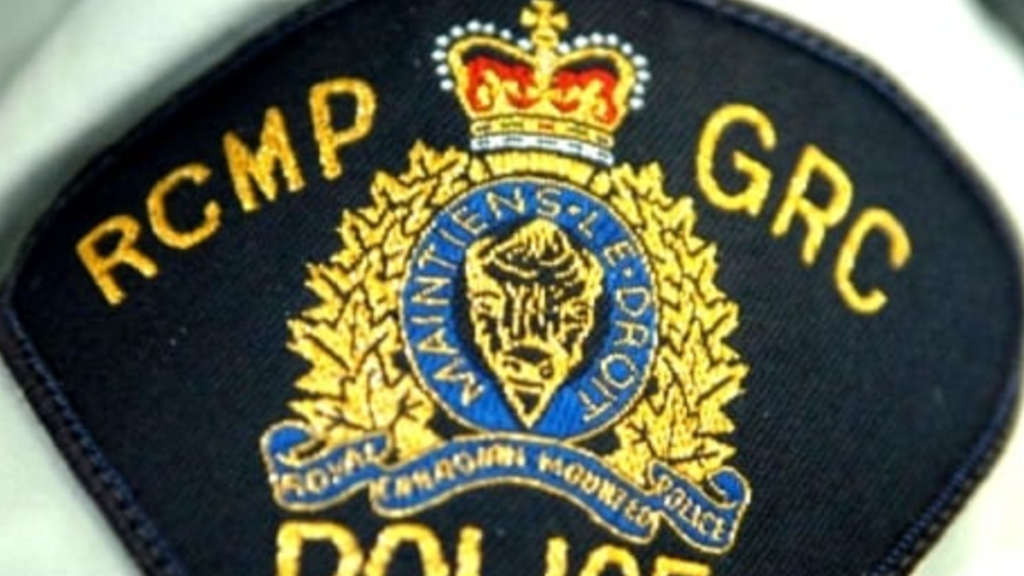 On Wednesday, a Nanaimo RCMP officer arrested a 28-year-old man wanted on a warrant, with help from a security guard.
The incident started at around 7:45 a.m. Oct. 28 near the Gabriola Island BC Ferries berth on Front Street.
Police said officers with the Nanaimo RCMP Bike Unit saw a man walking away from the Cameron Island condos on Front St, pushing a mountain bike. An officer stopped the man for a conversation, police said.
"Something about the way this person walked and dressed led the officer to believe it may be Klughart, who he has dealt with numerous times," Const. Gary O'Brien, media relations officer with Nanaimo RCMP, said in a release.
The officer also checked for a criminal background and was notified of a warrant for Klughart's arrest on the charge of possession of stolen property over $5,000.
Police said after being told about the warrant, Klughart left the bike and took off running toward the Port Place Mall.
The chase continued through the mall until a security guard stepped in and blocked Klughart, according to police.
The Nanaimo RCMP officer then arrested Klughart. Police said they searched Klughart's possessions and found a number of pieces of identification, later determined to have been stolen from a truck parked nearby.
Charges of possession of stolen property and obstruction were sworn against Klughart and he was remanded into police custody until Oct. 30.
"This was good work on behalf of the officer. It also must be noted that without the assistance of the security officer, this prolific offender might still be on the streets, carrying on in his misguided pursuit of criminality," O'Brien said.