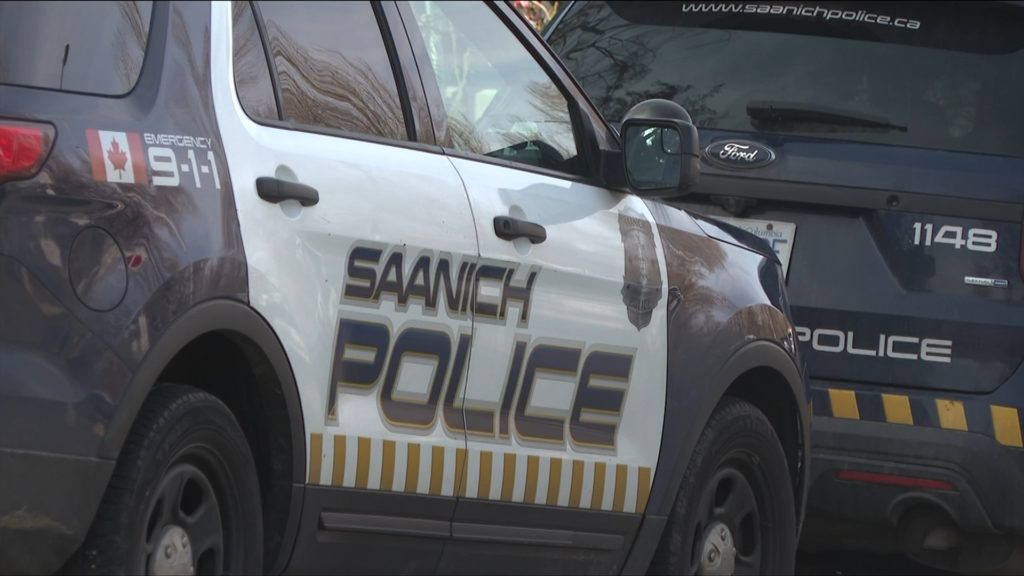 Saanich police say the missing 78-year-old man who was reported missing the afternoon of Sunday, Oct. 15, has been safely located.
"Thank you to those who provided assistance including BC Transit and local Search & Rescue crews," police said in an update around 7:40 p.m.
The original story is below. Identifying details have been removed.
Saanich police are seeking help from the public as they search for a missing senior with Alzheimer's who hasn't returned home.
The man, 78, went out for a walk with his dog around 1 p.m. Sunday, Oct. 15, in the Cadboro Bay and Telegraph Cove area, according to police in a release around 6 p.m.
He still isn't home.
He's a Caucasian man standing 6'1″ tall with a slim build and thin white hair. He was wearing glasses, blue jeans and a black and blue windbreaker with a plaid shirt underneath. His dog is a medium-sized black and white mixed breed.
Anyone who sees him is asked to call 911.