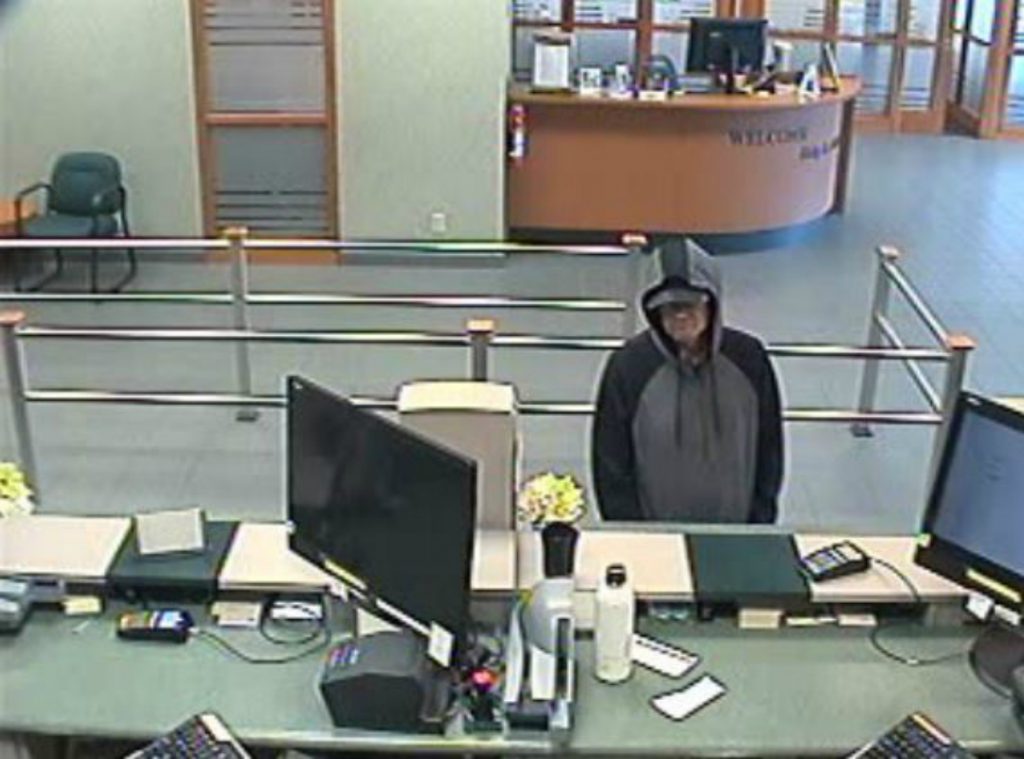 Saanich police say they are looking for one suspect after robbery at the TD Canada Trust bank in Tillicum Centre.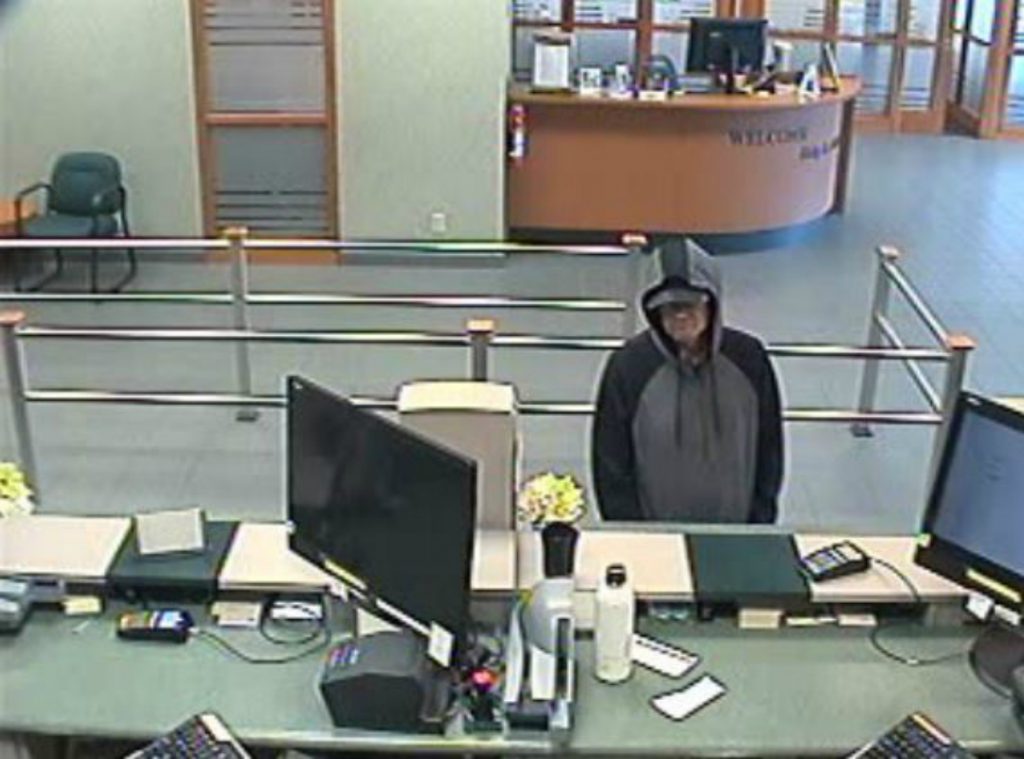 Just before 4 p.m., police tweeted they were at the scene of a robbery at the TD bank at 309 Burnside Road West. Police said the suspect is a Caucasian man, approximately 50-years-old, 5'5," and skinny. The suspect was wearing a grey/green hoodie, jeans and a baseball hat.
Police said the suspect will have red staining on his hands, torso and face as a result of the bank's dye pack deploying.
Anyone who sees the suspect is asked to call 911 immediately. The public is also asked to avoid the immediate area around the bank as police continue their investigation.
This is a developing story. Updates will be posted here when available.