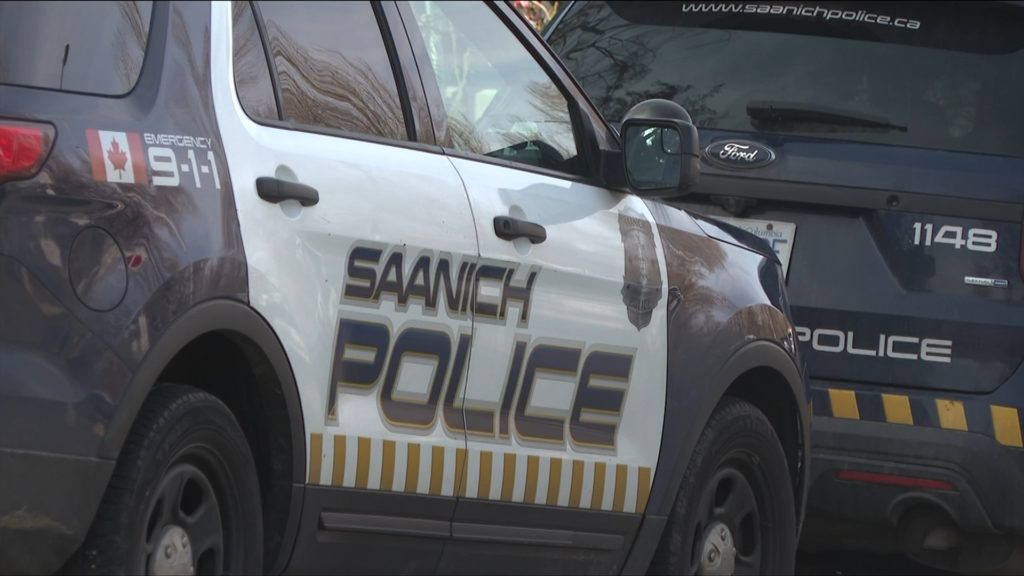 Saanich Police say seven teens are being investigated for allegedly being linked to the assault of a youth on a BC Transit bus on Aug. 18.
Around 12:30 a.m., a group of seven youths were on a bus heading southbound on Shelbourne Street near Cedar Hill Cross Road.
Two of the teens walked to the back of the bus and assaulted a youth sitting with friends. One of the teens filmed the assault and posted it on social media.
The victim was taken to hospital with non-life-threatening injuries.
Saanich Police have recommended charges against two of the teens of assault causing bodily harm.
"This is a disturbing incident, one that was unprovoked and it is clear that the group had planned and coordinated the assault on the bus," said Const. Markus Anastasiades.
Police initially issued a release saying five of the teens had not been identified, but they have since voluntarily come forward to police. The five have not had charges recommended against them at this time.
The victim and the two facing charges were not known to each other, but police believe the assault stemmed from "an interaction" at a bus stop about an hour and a half earlier.
Police are continuing to investigate the assault.
Anyone with information about the youths or the incident is asked to contact the Saanich Police at 250-475-4321. You can also report what you know anonymously through the Greater Victoria Crime Stoppers at 1-888-222-8477.
Editor's note: The pictures of the five previously unidentified youth have been removed due to the suspects being underage.