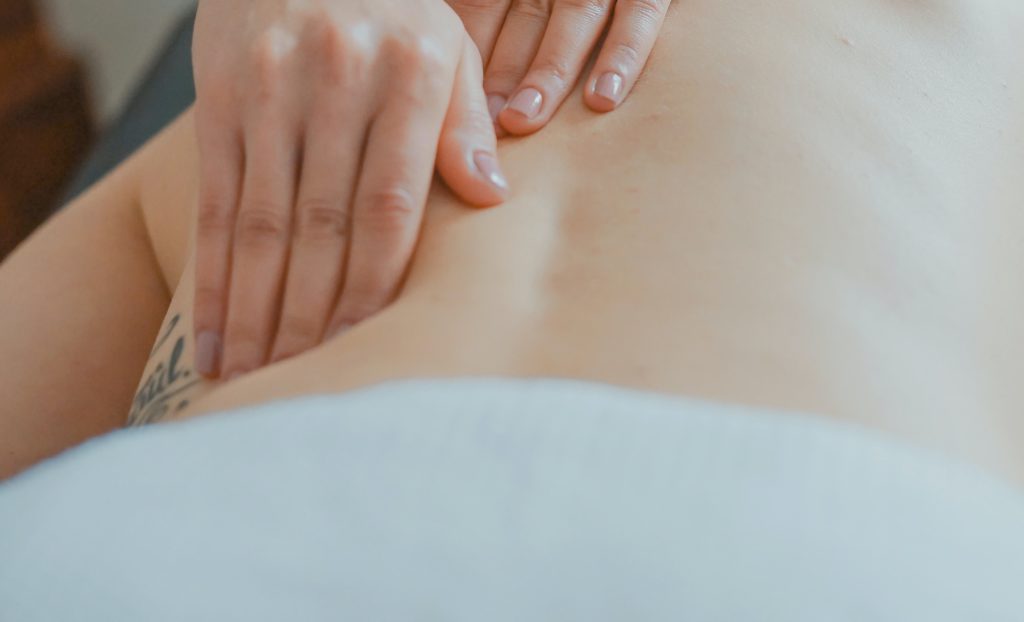 A Saanich massage therapist has been stripped of his license to practice for at least 25 years after he filmed patients taking off their clothes without their consent, the College of Massage Therapists of B.C. (CMTBC) says.
A disciplinary order posted on Jan. 11 states Gilles-Philippe Lavoie was working at a clinic and "secretly video recorded a female patient while she disrobed at the beginning of her massage therapy appointment with him."
But it turns out the RMT filmed three other women, including one who was also a patient, according to the CMTBC. The incidents against the four women happened sometime between March 20 and Aug. 10, 2020.
A complaint was then made to the college, which says Lavoie positioned his cell phone in the treatment room with the camera facing the area he anticipated the patient would disrobe. He then hit record and exited the room.  
In June 2021, Lavoie was convicted in provincial court on a charge of secretly observing or recording nudity in a private place, contrary to the Criminal Code. He was handed a six-month conditional sentence and 18 months of probation after pleading guilty and admitting to professional misconduct.
Marion Brulot, Lavoie's former partner, came forward as one of the women victimized. She found out that he had videotaped her while the two of them were being intimate.
"I'm a survivor of years of sexual abuse and sexual assault and I told him 'no' and he did it anyways, and he is walking out of court with probation," Brulot told CHEK News outside the courthouse in 2021.
Effective Jan. 11, 2023, a CMTBC inquiry committee, under the Health Professions Act, cancelled Lavoie's registration with the college, meaning he won't be eligible to apply for reinstatement until Jan. 11, 2048. He also has to pay $2,500 to cover investigation fees, states the order.
It also noted Lavoie "will not have an automatic right to registration and will be required to meet all legislative and bylaw requirements relating to registration, including those relating to good character, in effect at that time."