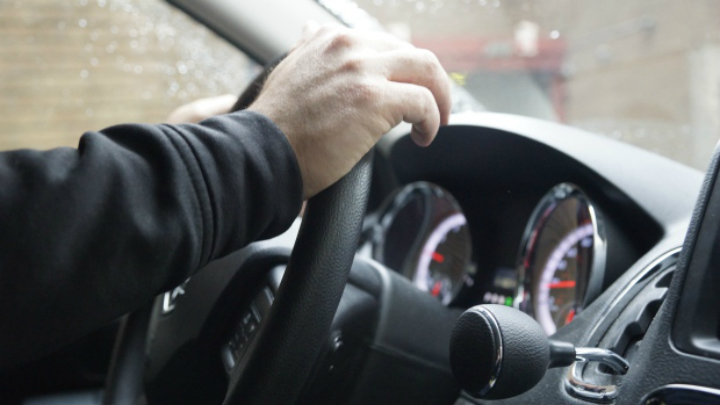 Saanich drivers will soon need to pump the brakes after council voted in favour Monday of a staff recommendation to lower speed limits on nine key roadways.
Speed limits on Tillicum Road, Gorge Road, and the entire seaside route from Cordova Bay Road to Cadboro Bay Road will be lowered to 40 kilometres per hour following council's vote, which aims to improve safety and reduce crashes in the district.
The limit will also be lowered to 40 km/h on Cedar Hill Cross Road, where in December 2021 Saanich 16-year-old Kaydence Bourque was tragically killed while crossing in a marked crosswalk.
The changes also include the summit road of PKOLS/Mount Doug Park, which will see the speed limit dropped to 25 km/h.
"The speed reductions that are being recommended here will save lives," said Saanich Mayor Dean Murdock before voting in favour of the motion.
According to the District of Saanich staff report, someone hit by a vehicle travelling 56 km/h is five times more likely to die than someone hit by a car travelling 32 km/h.
In an endorsement for the proposed motion that was voted on Monday night, Todd Litman, CEO of Victoria Transport Policy Institute, said that after cities reduce traffic speeds on certain streets, crash rates often plummet.
However, he noted that Saanich faces a unique challenge as a district that's part rural and part urban, with a significant shortage of sidewalks.
"Much of Saanich was built after the 1950s, so Saanich is going to have to do a bit more work," said Litman ahead of the vote.
With council's approval, the new speed limit changes are expected to go into effect this spring.