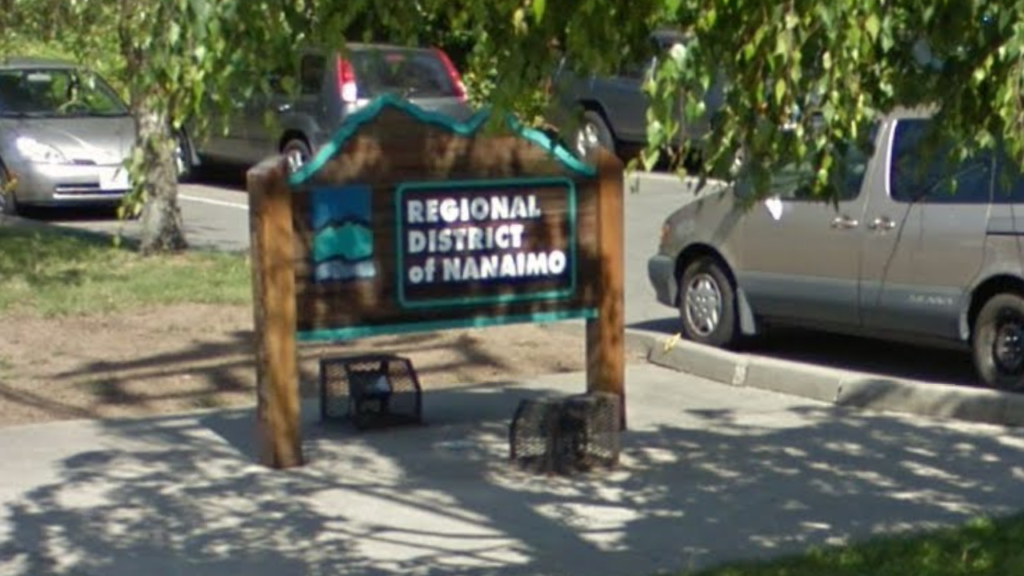 The Regional District of Nanaimo has integrated a sustainable framework into its purchasing policy, following a unanimous vote from the board of directors.
The board approved a revision to the RDN's purchasing policy to recognize "the economic, environmental, social and ethical impacts associated with procurement processes.
"Procurement evaluation criteria shall weight price at no less than 40 per cent of the points assigned for evaluation purposes unless staff believe that best value which considers the optimal combination of total cost of ownership, economic sustainability, as well as social and environmental sustainability, environmental sustainability, can be realized for the RDN with an alternative weighting system," the policy says. Procurement of goods, services and construction will aim to mitigate negative impacts and support positive or neutral impacts on the environment and society, "to advance social and community benefit and the resilience and health of the environment."
Top sustainability interests of the RDN in terms of procurement will include reducing energy use and greenhouse gas emissions, supporting the RDN's 90 per cent waste diversion target; advancing zero emissions vehicles and machinery; improving building energy efficiency, renewable energy generation and use of renewable fuels; protection and acquisition of land and water systems for preservation; third-party certified ecologically responsible goods and services and advancing workforce diversity through targeting unemployed, underemployed and underrepresented groups.
At the project planning stage, sustainability risk and opportunity assessments will be conducted for expected purchases.
Since last fall, Reeve Consulting has been engaged to produce a sustainable procurement program for the regional district, which included holding a board workshop and developing a policy. Moving forward, the consulting firm will finalize a toolkit and communications and training plan for RDN staff by the fall.
The updated policy represents a significant shift in the RDN's approach to purchasing, staff told the board prior to the vote.
Going beyond a purchasing policy that focuses narrowly on the monetary cost of goods and services "is a more complex regime with additional risks associated that will require more guidance and support from finance via purchasing," a staff report from July 26 says.
Passing the policy is "just the beginning," Nanaimo Director Zeni Maartman, who sits on the BC Social Procurement Initiative on behalf of the RDN board, said before the vote. "It's a lot about educating the people providing the goods and services."
Rachelle Stein-Wotten, Local Journalism Initiative Reporter/Gabriola Sounder via The Canadian Press