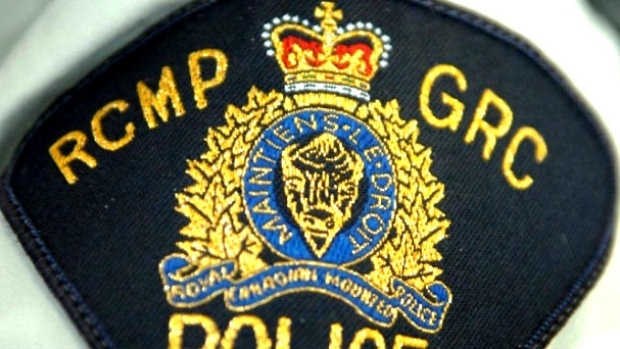 The RCMP is warning people to meet in a public place or at the police detachment when purchasing items online from anonymous buyers or sellers.
The warning comes after two people were allegedly assaulted and robbed when they agreed to meet the sellers in a parkade at the University of British Columbia in Vancouver.
A UBC student had purchased a computer from the suspect earlier in the day and when he and a friend returned home, he discovered what appeared to be child pornography on the computer.
They confronted the suspect about the content, and then agree to meet the suspect in a parkade to exchange the computer.
It was at that time they were confronted by four men who allegedly assaulted and robbed them, forcing one of the victims into a vehicle, while the second victim managed to flee and report the incident to the RCMP.
University RCMP immediately responded and took four suspects into the custody. The four men are facing several charges.
The University RCMP encourages anyone who is purchasing items from unknown sellers, to meet in a safe place.
That place could be in front of our police detachment. Members of the public or students are always welcome to use the front area of any detachments including the University Detachment as a safer trading and meeting spot, said University Staff Sergeant Chuck Lan.
I also want to emphasize that if members of the public see or become aware of a potential crime, to please call police. That is the safest and most sensible course of action.