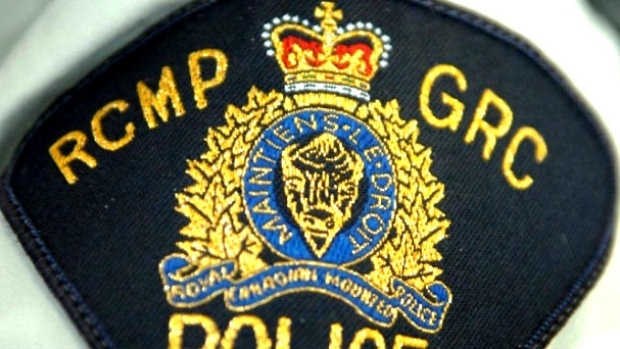 Oceanside RCMP expect several charges will be laid after weapons were seized at a home on Martindale Road in Parksville early Monday morning.
Officers were called to a residence that is well known to them around 2 a.m. after receiving reports of insecure firearms.
Once they arrived, the occupants did not allow officers into the home so the property was contained and a warrant was requested.
Once granted, the officers searched the home and located several firearms. They included three rifles, a loaded shotgun, and three pellet guns. None of the weapons was locked or secured.
The investigation continues.