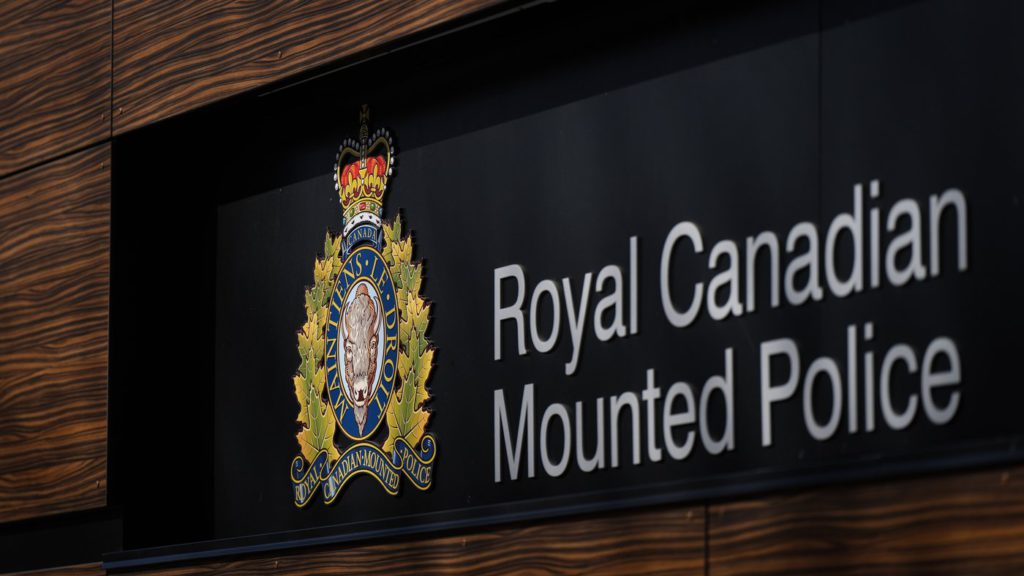 THE CANADIAN PRESS/Darryl Dyck
North Cowichan/Duncan RCMP say the missing 63-year-old has been found safe.
This story has been updated to reflect the man has been found safe. The original story with identifying details removed has been preserved below.
North Cowichan/Duncan RCMP are looking for a missing 63-year-old man who was last seen in Duncan on May 19.
RCMP say there are no photos of the missing man.
Schultz is described as a white man, 5'8, thin with long brown and grey hair, blue eyes, who is missing his upper and lower teeth.
He frequently wears a toque, red scarf, and a long grey and green jacket. He prefers to keep to himself and often avoids the public, but will frequent shelters when needed.
If you see a man matching this description, you are asked to call the North Cowichan/Duncan RCMP at 250-748-5522.