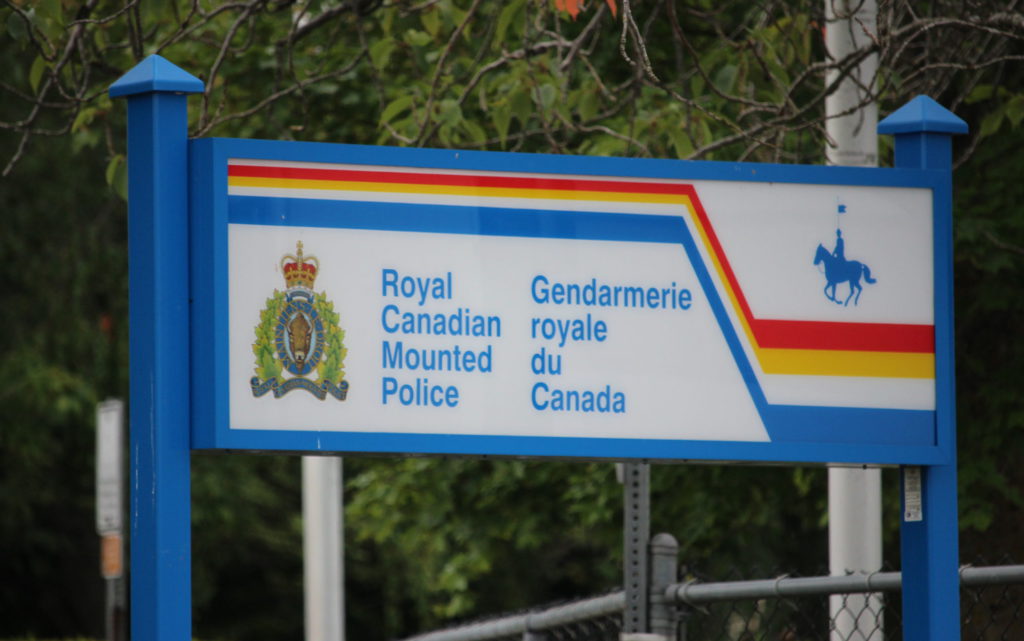 Nanaimo RCMP officers are investigating a hit-and-run vehicle crash where one driver fled and escaped the scene on foot.
According to a police report, the incident took place on Wednesday, Dec. 2, at approximately 12 a.m.
Police say the crash, that took place at the intersection of Wellington Road and Jordan Avenue, involved two F-150 pickup trucks.
The driver who remained on the scene told officers that he was driving his white F-150 southbound on Wellington Road when he saw a blue F-150 driving directly at him.
The driver told police he had no time to react and the two trucks collided. He noted that he was uninjured in the incident, however, he was shaken up.
According to the driver of the white F-150, the driver of the other truck – a female wearing a red mask – appeared to be uninjured and left the scene on foot "minutes" after the crash.
Police say the blue F-150 had no plates and the ignition appeared to have been tampered with, despite not being reported stolen at the time of the crash.
Nanaimo RCMP added that an RCMP Police Services Dog was called to the scene, but was unable to establish a track.
Investigators were able to find evidence in the suspect's vehicle that led them to a residence in central Nanaimo, however, police say the occupant of that home was "less than cooperative."
The woman who fled the scene of the vehicle crash has not been located at this time, police noted in the report.
Both cars had to be towed from the scene as well, according to the Nanaimo RCMP report.
Nanaimo RCMP are asking for anyone with information on this incident to contact the non-emergency line at 250-754-2345 and quote file # 2020-43188.
READ MORE: 'It's pretty sophisticated': Victoria thieves breaking into parkades through intercom system