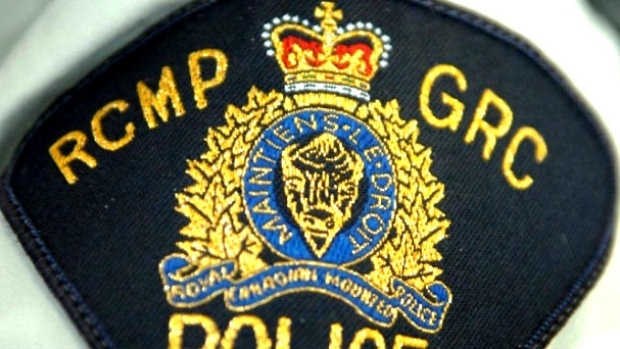 A Port Hardy man has been charged in connection with a potentially dangerous incident last Fall.
Jason Willie George Walkus faces charges including dangerous operation of a vessel and operating a vessel while impaired.
RCMP say Walkus's blood-alcohol level was 5 times the legal limit.
On the morning of November 29th, RCMP received a report that a fishing vessel was being operated in an erratic manner and the operator may be impaired.
Using binoculars, officers noticed that the vessel was circling in the same spot in open water 4 miles from shore, and the male seated at the helm of appeared to be slumped over and non-responsive.
The Canadian Coast Guard was alerted and they transported two officers to the vessel.
The Coast Guard vessel's horn was used to try to alert the man without success.
Police say they decided to board the vessel out of concern that it was moving at high speed and turning in a fairly tight circle.
The Coast Guard vessel was able to get along side the fishing boat allowing an RCMP officer and a Coast Guard member to jump aboard.
They were able to safely remove the boat's operator from the helm and bring the fishing vessel under control.
Jason Walkus is due to appear in court early next month.