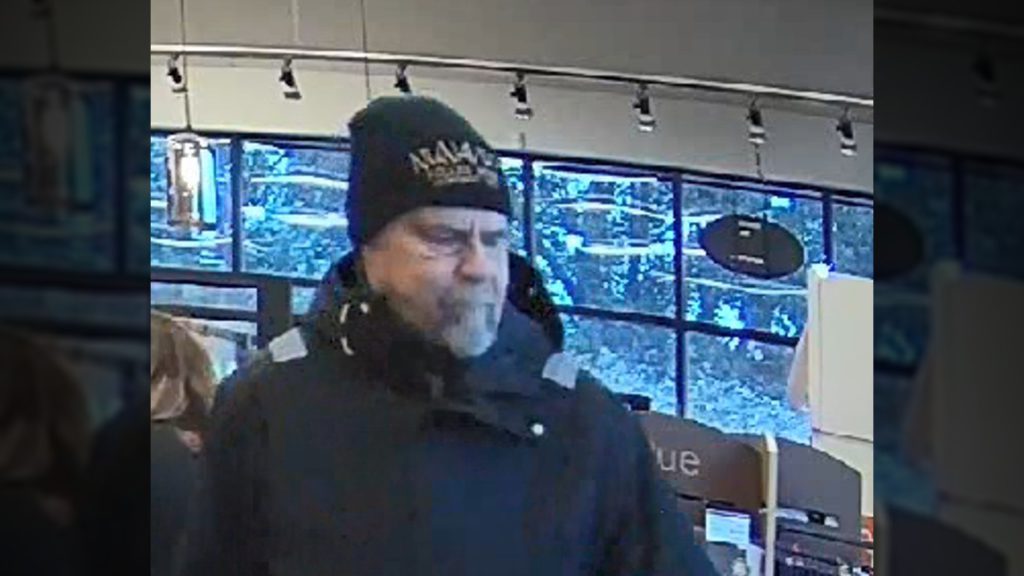 A man last seen nearly three weeks ago in Langford is still missing and West Shore RCMP has released an additional photo of him.
James Cheetham, last spotted on Dec. 18, 2022, was reported missing on New Year's Day, Jan. 1, police said in a news release, which was updated Saturday.
Cheetham is 60 years old and stands at 5 ft. 10 in. (177 cm) with a medium build, blue eyes, a goatee and long white hair usually kept in a ponytail, according to police.
He was last seen wearing blue jeans, brown boots and a black toque, as well as a black jacket with reflectors on the wrists.
West Shore RCMP ask anyone with information about Cheetham's whereabouts to call their local police detachment or Crime Stoppers at 1-800-222-8477 (TIPS).
(Missing man James Cheetham is seen in photos provided by West Shore RCMP.)