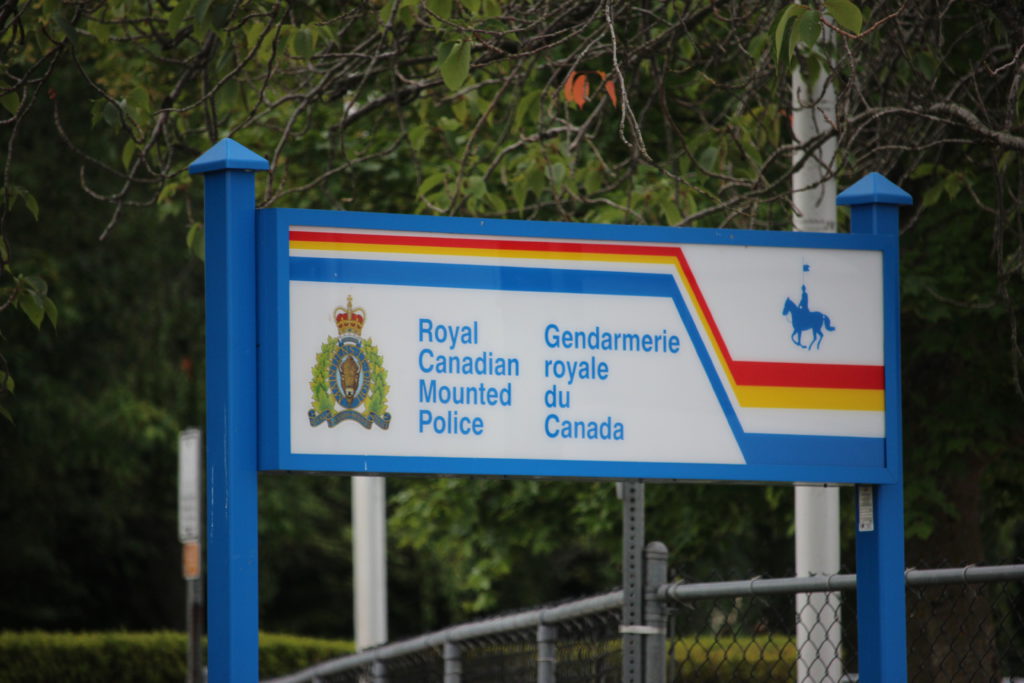 An 80-year-old man was killed after he was struck by a pickup truck while attempting to cross a street in Port Alberni.
The incident happened at the Johnston Road and Tebo Avenue intersection sometime before noon on Wednesday.
Cpl. Chris Manseau, media relations officer with the BC RCMP, told CHEK News the elderly man was trying to cross Johnston Road when he was hit by a GMC pickup that was making a left turn.
"The pedestrian was in the crosswalk at the time of the collision," said Manseau.
The man was transported by BC Ambulance to local hospital,  where he later succumbed to his injuries.
Manseau said the driver of the GMC remained on the scene and was cooperative. He also said speed and alcohol have been ruled out as factors in the crash.
"I know for sure that speed and alcohol are not factors in this," he said. "The driver stayed there and was compliant with all members."
Manseau said the investigation is still ongoing and charges have not been brought forward, at least for now.
Anyone who may have witnessed the incident or has video and dash cam footage leading up to the incident are asked to contact the Port Alberni RCMP at 250-723-2424.