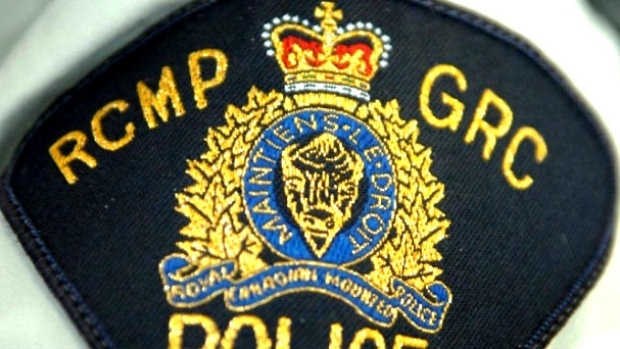 Sooke RCMP are investigating a home invasion and robbery that happened on the 2200-block of Church Road in the early hours of Monday.
Police were called to a trailer at 3:10 a.m. after a lone suspect, wearing a disguise and carrying a weapon, forced his way into the home.
Once inside, he confronted one of the residents, who handed over some items including cash from a secured location.
The two occupants of the home were not injured.
The suspect fled on foot.
Police say because of the the darkness and the suspect wearing a mask,  details about him are limited.
As he left the home, he seemed to call out to someone, raising the possibility that he had an accomplice.
Later on Monday, Sooke RCMP received a report of items found in bag in a green space around the 6600-block of Acreman Road.
The bag was found to contain a substantial quantity of drugs, mainly methamphetamine and hundreds of pills, all packaged for sale.
Investigators are trying to determine if there is any connection between the drugs and the home invasion.
Sooke RCMP are also now investigating a report of a disturbance between a man and woman which occurred at approximately the same time as the home invasion.
A witness reports hearing some yelling followed by the male departing in a vehicle.
The female involved was not located.
RCMP say it is being investigated to ensure no one was hurt, and to determine if there is a link to the home invasion just a short distance away.
Anyone with any information is asked to call Sooke RCMP at 250-642-5241 or Crimestoppers at 1-800-222-8477.