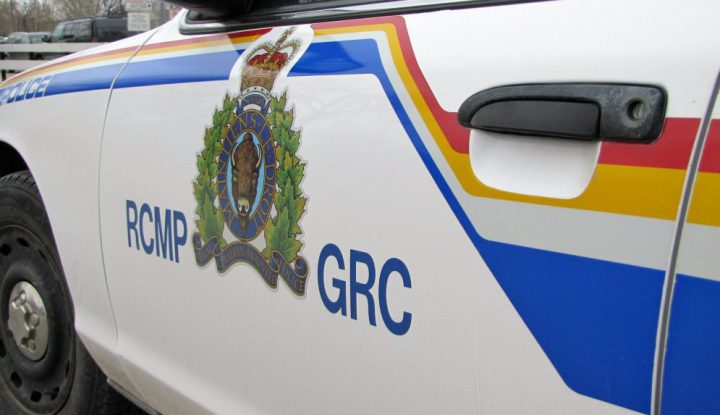 North Cowichan/Duncan RCMP are investigating the death of 65-year-old man in Cowichan Bay.
Officers were called to a residence on the 4500-block of Lanes Road on Friday around 3 p.m.
When they arrived, they found the body of the man.
It appears he had died some time ago.
Investigators are now working with the BC Coroners Service to determine how the man died, said Sgt. Janelle Shoihet, BC RCMP Media Relations Officer.
RCMP say the man's identity will not be released for now.