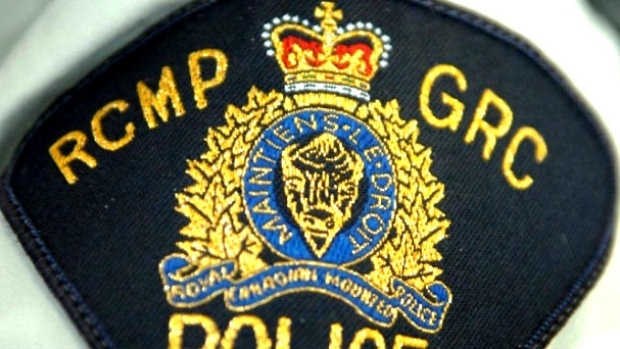 North Cowichan/Duncan RCMP are investigating after human remains were found in a cornfield in Duncan on Wednesday.
Police said officers were called to the dike near York Road for a report that remains had been found just before 12 p.m.
RCMP have confirmed the remains are human. Police and the BC Coroners Service are working to determine the identity of the person who died.
Police said at this time, it is too early to determine whether any criminality was involved in the person's death. They also said the remains do not appear to be related to Ben Kilmer's disappearance.