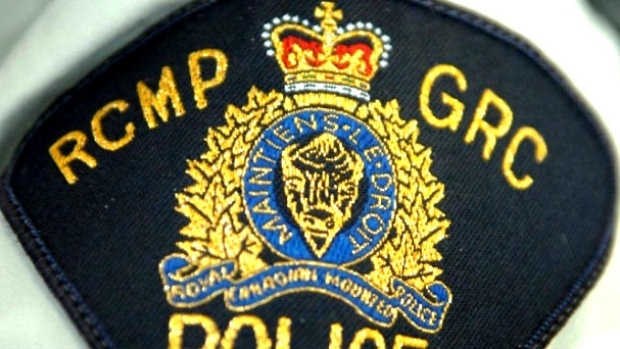 RCMP says a Qualicum Beach man was arrested on Wednesday in connection with a series of threatening phone calls made to women across the province.
Police say the multiple threatening, harassing, and indecent phone and video calls were made between November 2017 and April 2018.
The calls were received across the province, with the majority of the victims in the Lower Mainland.
Our investigators are working closely with BC RCMP's Lower Mainland Criminal Intelligence Analysts, and the Surrey Detachment Crime Analyst Section, on what is a technical and complex case, said Staff Sgt. Kirk Duncan of the Surrey RCMP General Investigation Unit.
RCMP issued a warning in February after receiving complaints about threatening phone calls they believed were linked
They said that at times, the male caller accurately identified the woman by name and address, and claimed he had watched her through cameras he allegedly installed inside her home.
He then demanded the woman engage in sexually explicit conversation with him or the victim, or a family member would be killed. He was often described as speaking in a quiet voice.
There was no evidence at that time that the caller has actually installed the cameras.
Most calls were received on the victim's home phone number. However, some female employees of lingerie and swimwear stores received calls at their workplace.
Police believed the caller was using a telephone number spoofing app, software or website which changed the caller identification number. He appeared to be gathering information about the victim through open social media sources.
The suspect, whose name has not been made public, was released on a promise to appear in Surrey Provincial Court on July 18.
Police say he has not been charged and the investigation remains ongoing.