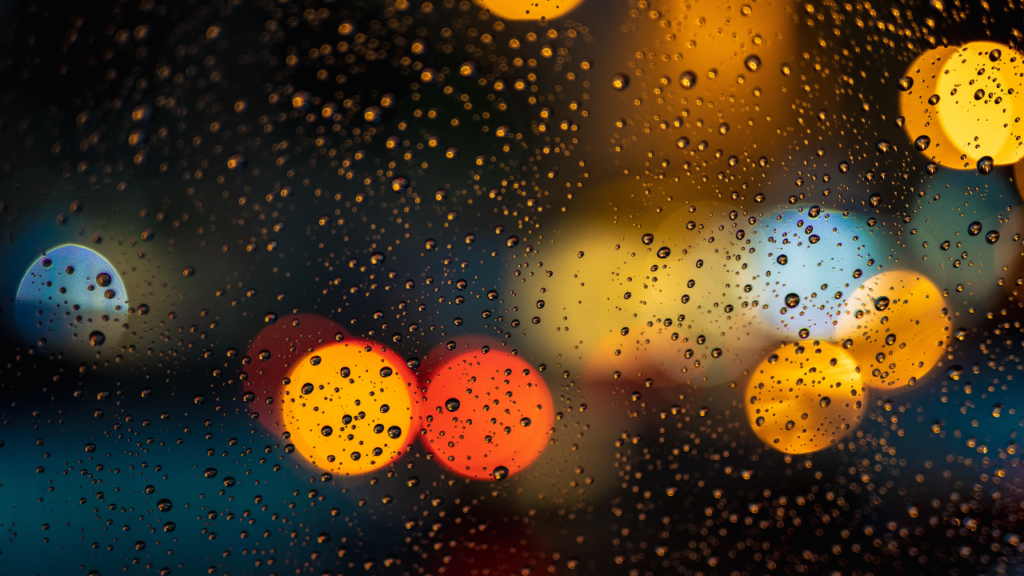 Environment Canada has upgraded special weather statements to rainfall warnings for parts of Vancouver Island Friday.
The warnings have been issued for western and eastern Vancouver Island, including Nanoose Bay to Fanny Bay. A special weather statement is also in effect for inland Vancouver Island.
Two Pacific frontal system will cross over Vancouver Island, bringing with them rainfall amounts of around 100 millimetres Friday night through Saturday, Environment Canada said.
"As freezing levels rise to near 2500 metres, snow melt will also add to the runoff. Swelling of local streams and localised flooding are likely during this time," the weather agency said.
Flash floods and water pooling on roads is possible, as is localized flooding on low-lying areas. Drivers are encouraged to turn on their lights and follow at a safe distance.
Environment Canada is asking residents in affected regions to monitor alerts and forecasts, and to report severe weather to [email protected] or  by using the hashtag #BCStorm on Twitter.