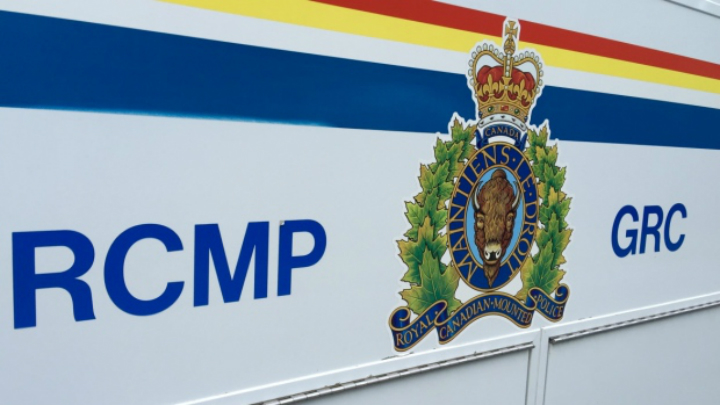 A group of bystanders and two Nanaimo police officers are being credited with helping save a woman's life after she was pinned underneath a vehicle on Saturday.
Police said at around 1 p.m., two officers who were on patrol were flagged down by several frantic bystanders near Rutherford Road and Nelson Road. The officers stopped and saw an injured woman pinned underneath a full-sedan.
The two officers and seven bystanders then lifted the vehicle onto its side. While the group was holding the vehicle up, one of the bystanders pulled the woman out from underneath the vehicle. Police said she was initially non-responsive but become conscious within seconds.
The woman, who was 72 years of age, was taken to hospital by ambulance and was released the next day.
Police spoke with the bystanders and were told the woman was seen sitting on the side of Rutherford Road next to her bike prior to the collision. Witnesses told police that seconds later a vehicle emerged from a driveway and for unknown reasons, the driver drove over the woman.
After examining the driveway, speaking with the driver of the vehicle and interviewing witnesses, police determined the driver may not have seen the woman before the crash.
Nanaimo RCMP are investigating and the driver, a 32-year-old man who remained at the scene after the crash, is co-operating with investigators.
Our officers would like to extend a heartfelt thank you the bystanders for their life-saving efforts. Without their immediate assistance, this incident may have ended tragically, Const. Gary O'Brien, media relations officers with the Nanaimo RCMP, said in a statement.