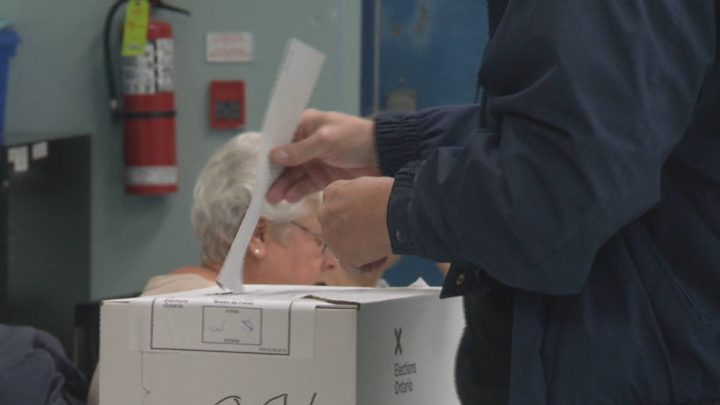 The B.C. government says it is levelling the playing field by keeping union and corporate donations out of municipal elections.
Minister of Municipal Affairs and Housing Selina Robinson says an amendment to the Local Election Campaign Financing Act (LECFA) is targetted to civil political parties who used donations for operational expenses, rather than election costs.
The province says there were concerns under previous rules that municipal elections were influenced by donors with deep pockets.
"This change will ensure that we have a level playing field for candidates by keeping big money out of local elections," said Robinson.
"The amendment we brought into effect today recognizes that operational expenses and election expenses are hard to distinguish during an election year."
The amendments will take effect for October's municipal elections and also applies to board of education elections.