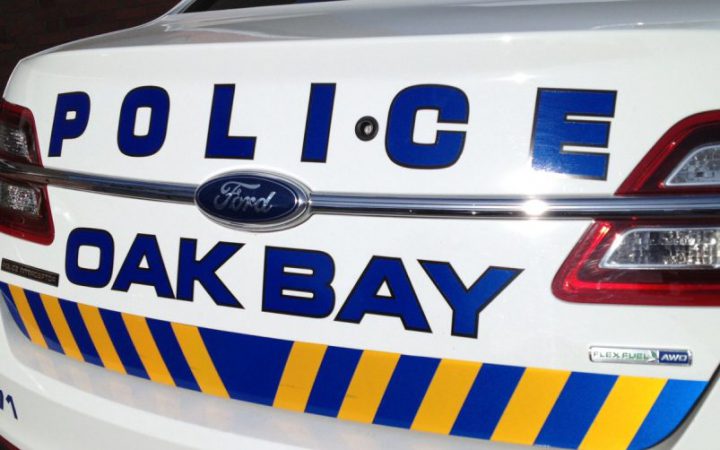 It was not your average joy ride.
A 36-year-old-man faces a number of charges on Friday after a Saanich municipal work truck was stolen on Thursday afternoon.
Saanich Police sent out an alert and soon after, around 4:30 p.m, an Oak Bay Police officer spotted a Saanich work truck on Beach Drive at Dalhousie.
The driver and lone occupant was wearing a white construction hat that had been left in the vehicle.
The officer attempted to pull the vehicle over, but the driver refused to stop, instead parking in a driveway about a block away and fleeing on foot.
Oak Bay police set up around the area where the suspect was last seen and a K9 unit from Saanich was called in.
The suspect was arrested around 5:50 p.m.
It turns out he is a prolific offender, prohibited from driving, and was wanted by Victoria Police.
Oak Bay police say he faces a number of charges including Failing to Comply with Conditions, Theft over $5000, and Flight from Police.