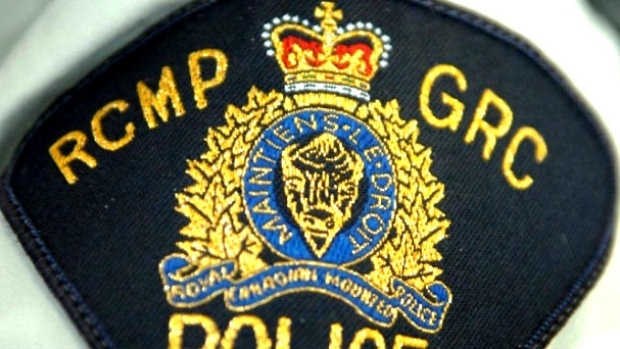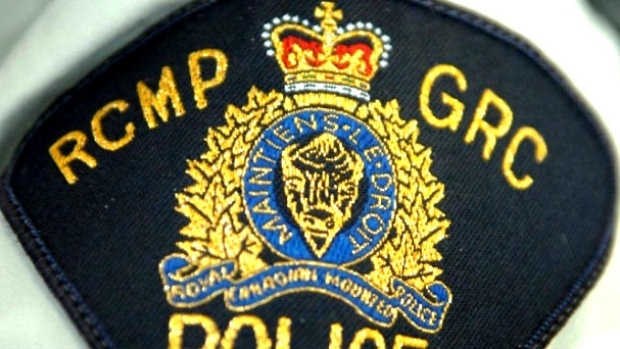 A prolific tagger in the Oceanside area is facing charges after being caught spray painting a French Creek church, says Oceanside RCMP.
The 23-year-old Parksville man was first arrested by undercover police after being caught in the act back in March.
The man was said to be responsible for hundreds of acts of mischief by using spray paint and markers to post his tag "RONES" on private property all over the Oceanside area.
He was released after the initial arrest on a promise to appear at a later date and was placed under conditions, but police say that it seemed like it was not enough to curb his actions.
Dozens of further calls were received by the Oceanside RCMP reporting the tag being discovered again.
Officials say surveillance footage from the church led his second arrest on April 11, RCMP have recommended dozens of counts of mischief Under $5000 against the man.
He appeared in Nanaimo Provincial Court on Thursday.