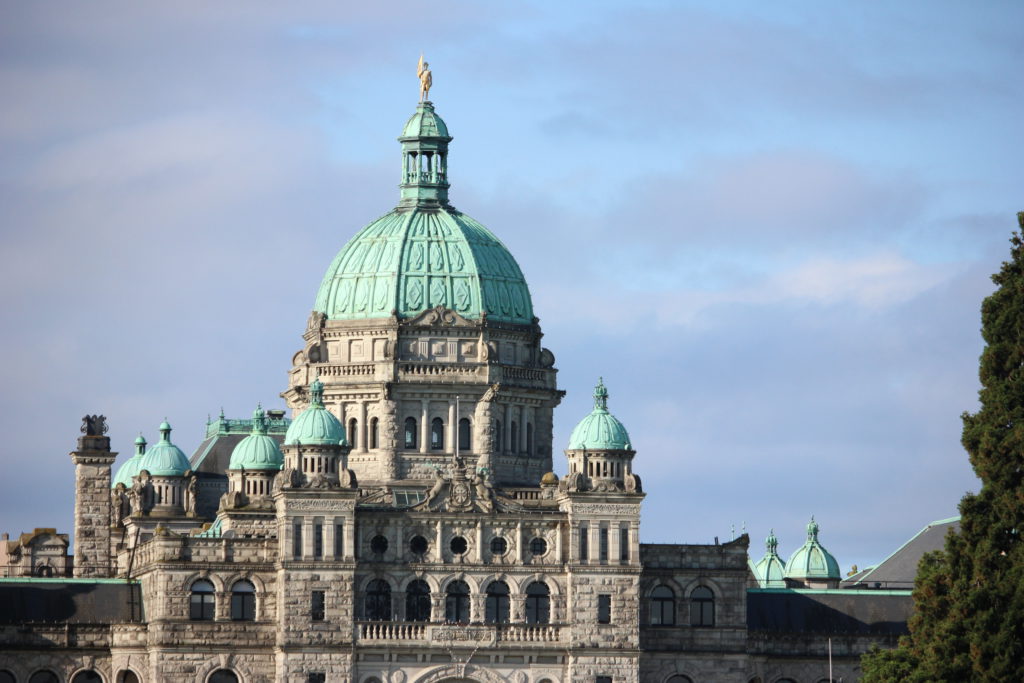 Provincial politicians will be back to work in the coming days.
Premier John Horgan announced Tuesday during a provincial address that the B.C. legislature will return on Dec. 7.
He also said his cabinet will be sworn in on Nov. 26, with members of the legislature will take part in a swearing-in ceremony.
"We will do that largely virtually, but there are opposition members on the Island, there are government members on the Island, so we will have a contingent of people in the legislature doing the business of the people," he said.
The B.C. NDP won a majority after Horgan called a snap election earlier this year.