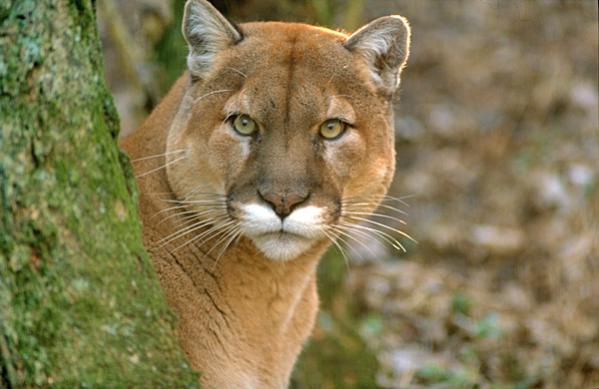 Saanich police are reminding residents in the Gordon Head area to be aware with another possible cougar sighting early Wednesday morning.
Sgt. Julie Fast says the detachment got a call around 6:15 a.m. from a resident who reported a sighting near Gordon Head Middle School.
A Saanich officer attended the scene but did not find a cougar.
Officials say keeping small pets inside and being mindful of children are two precautions people can take after a sighting.
Just over three weeks ago, Saanich police reported three cougar sightings in as many days, including one that had attacked a deer in a resident's back yard.
There was another sighting March 28 in the Gordon Head area of Saanich near San Lorenzo Avenue, but officials did not find the big cat.
These incidents came before an attack of a young boy in Lake Cowichan, who had to be treated for head, neck and arm injuries, while his mom suffered injuries trying to save him in the attack.
READ MORE: Mom pries cougar's jaw open during Lake Cowichan attack on seven-year-old son
Just last week, a Campbell River man and his dog had a startling encounter with two cougars at a cabin around Middle Quinsam Lake.
Fast said people need to aware of their surroundings as cougars "are out there" and there are numerous deer roaming urban neighbourhoods, which is their main source of food.