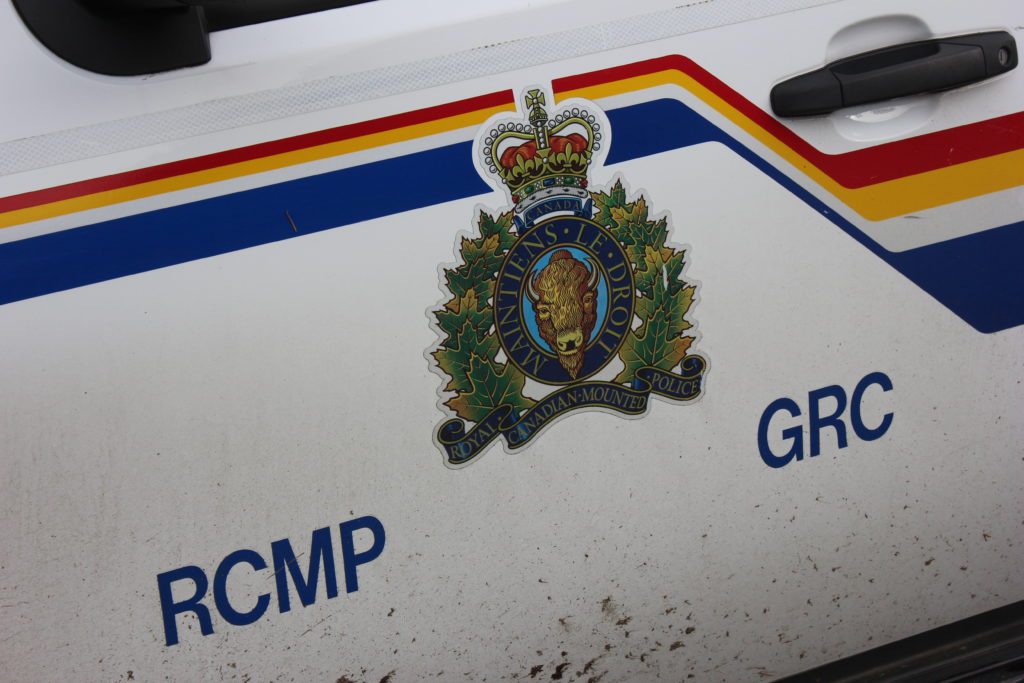 Mounties on Vancouver Island are hoping the public can help them locate a man who allegedly committed assault and uttered threats.
Port Hardy RCMP are looking for Elijah Charlie, 24, who they say is wanted for uttering threats, assault by choking, and breach of undertaking.
Charlie is described as a 5-foot-tall 148-pound Indigenous male with brown hair and brown eyes.
RCMP say anyone who locates Charlie is asked to contact 911 immediately.
Anyone with information regarding Charlie's whereabouts is asked to contact the Port Hardy RCMP at 250-949-6335.