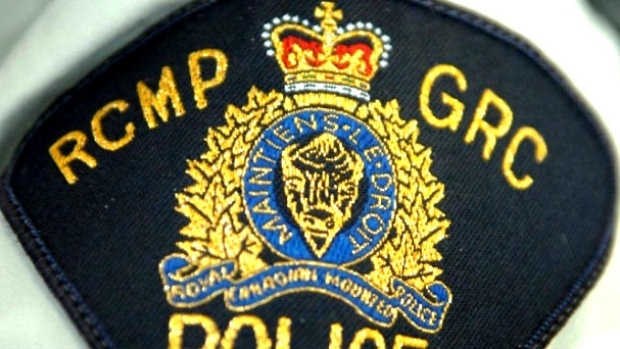 Port Alberni RCMP hope to reunite three stolen bicycles recovered late last month with their rightful owners.
Police say it began when officers stopped a cyclist seen riding a BMX without a helmet in the area of Argyle Street and Dunbar Avenue on Tuesday, June 26th. The man was spoken to briefly and then sent on his way. He then met another man and they fled into a treed area.
A subsequent foot patrol led officers to the three bicycles believed to have been stolen recently.
Later police learned that the man they had stopped and provided them with false identification, he has since been identified and charges are being recommended.
"To date no one has contacted police to report the loss of their bike or bikes and thus we haven't been able to return them to their rightful owners," said Cpl. Amelia Hayden of the Port Alberni RCMP.
"We're asking for anyone who had their bike stolen on the night of June 25th to call the Port Alberni RCMP at 250-723-2424 and report it. Once these bikes are identified, they can be returned to their rightful owners."