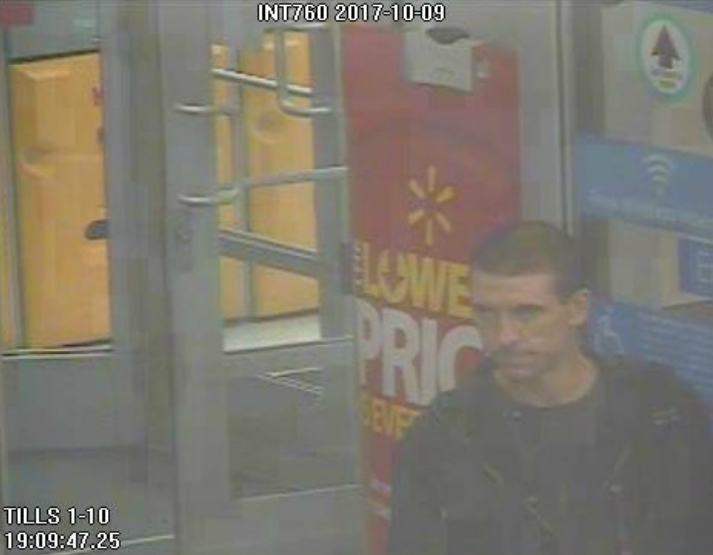 A Port Alberni man wanted in connection with eight shoplifting incidents has been arrested, and RCMP are still looking for another alleged chronic shoplifter.
Police said over the past couple of months, shoplifters have been taking large quantities of merchandise at the Walmart and other businesses in the Port Alberni area. Port Alberni RCMP said in a release that the shoplifters are "increasingly brazen in their tactics to avoid apprehension."
Police recently arrested a 30-year-old man from Port Alberni who was allegedly involved in eight of the shoplifting cases, including one where he allegedly used bear spray to avoid arrest.
The man, whose name has not been released by police at this time, is allegedly responsible for approximately $5,000 worth of stolen property. He will appear in court on Nov. 1.
Police are now asking for the public's help in identifying another alleged shoplifter. According to Port Alberni RCMP, over the past three weeks, they have received complaints of a recurrent offender who has been stealing from the Walmart store on Johnston Road. Police believe the same suspect is responsible for six separate shoplifting incidents.
The suspect is described by police as slender built man between 30 and 35-years-old with short dark hair and a dark moustache.
Anyone who knows the suspect's identity is asked to call Const. Dupuis of the Port Alberni RCMP at 250-723-2424 or Crime Stoppers at 1-800-222-8477.