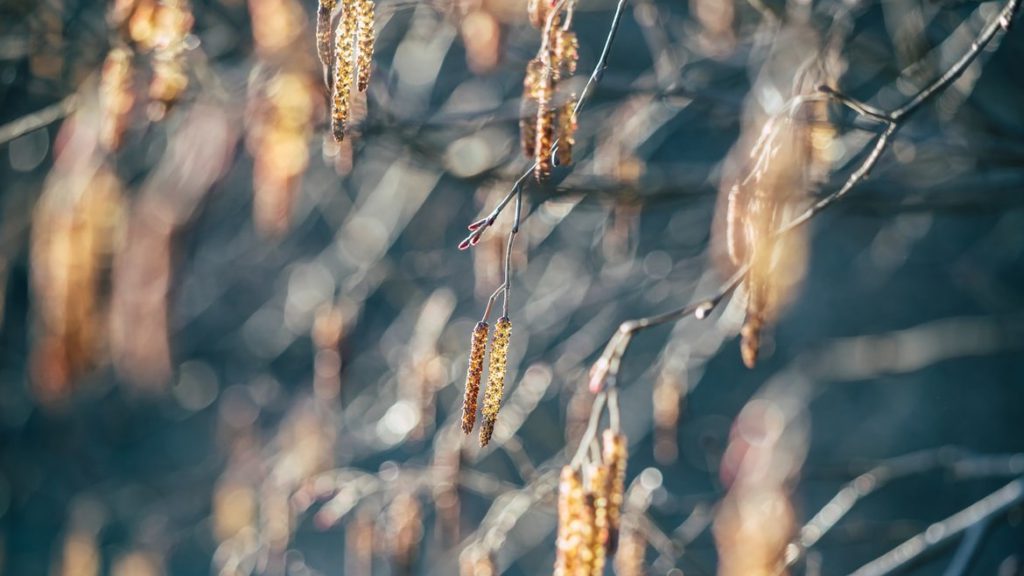 A research lab specializing in outdoor pollen monitoring says in the first two months of this year, pollen counts were almost double the three-year average due to an early peak in the season.
Aerobiology Research Laboratories, which monitors pollen levels across Canada including in Victoria, says the total pollen count for January and February was 6833 grains per m³.
The average for the past three years for the same time period was 2696 grains per m³.
A statement from Aerobiology Research Laboratories says this is due to an early peak in the pollen season.
"The reason it is higher than average is because the pollen season started fairly early this year in Victoria," the statement says. "We had moderate counts of cedar pollen in early February, which we don't usually see until mid to late February. The pollen levels are not peaking any higher than normal, it is just earlier."
READ MORE: Pollen report shows allergen outlook high, very high in Victoria: Weather Network