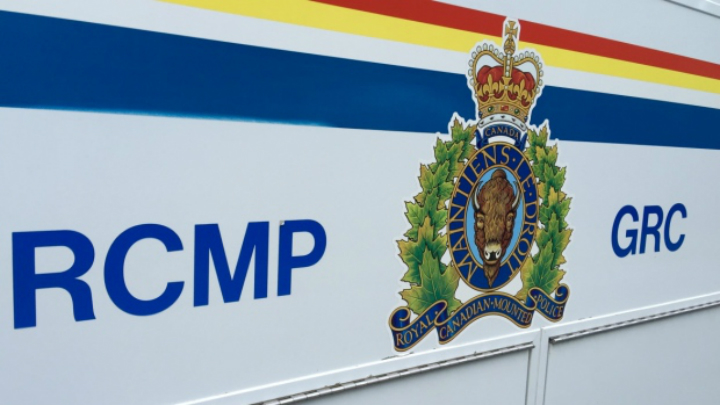 West Shore RCMP say a U-Haul truck used by a roving tent city group was seized after locks to the Thetis Lake campground were cut early Monday morning in View Royal.
Police say around 12:40 a.m., a caretaker living at the campground saw a U-Haul truck and suspicious occupants inside the locked gate compound.
The caretaker found the lock on the gate had been cut and the hinge was broken, then called the police.
West Shore RCMP officers arrived and found the truck outside the property and identified several persons of interest with the U-Haul.
Officers determined the truck and the people involved in the morning incident were members of the tent city protest group.
The matter remains under investigation.
"In order to gain entry to the land, the suspects would have to cut the lock and wrench on the gate," West Shore RCMP Cst. Nancy Saggar said in a release.
"The suspects were committing a crime of mischief by cutting the lock, damaging the gate and entering onto the private property.
Ten tent city members were arrested Saturday after occupying an area at Woodwynn Farms in Central Saanich.
They were released on a promise not to go back to the property.
West Shore RCMP is asking anyone with information about the incident to call them or Crime Stoppers.