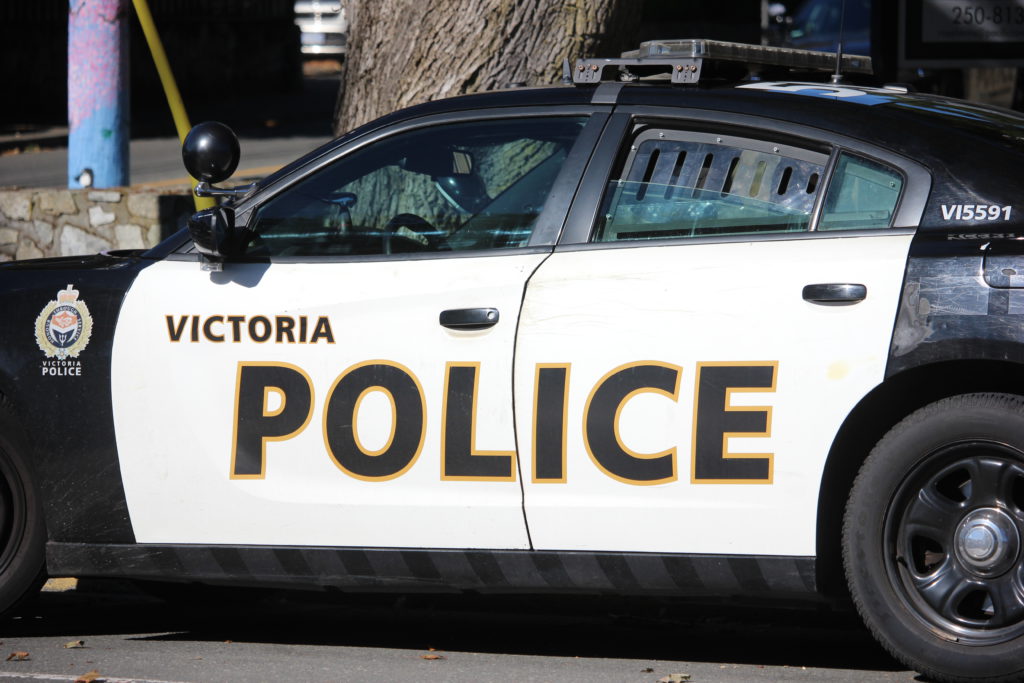 Victoria Police are asking for witnesses to come forward following an incident allegedly involving a gun at Beacon Hill Park.
According to the Victoria Police Department, officers were called to an area near the Beacon Hill Children's Farm in Beacon Hill Park sometime after 9 p.m. Friday after someone called 911 and reported that a man had been pointing a gun at another man.
Officers eventually located someone who matched the suspect's description inside a motorhome.
Victoria Police say the suspect was called out by officers along with another occupant and was taken into custody at gunpoint and that two replica firearms and a crossbow were located and seized.
Police also say no charges have been recommended at this time and that the original caller disconnected from 911 without providing contact information.
 As a result, anyone who was in the area of Beacon Hill Park near the Children's Farm or Petting Zoo area between 8:45 p.m. and 9:15 p.m. Friday night is being asked to contact the Victoria Police Department at 250-995-7654 extension 1 or anonymously at 1-800-222-8477.