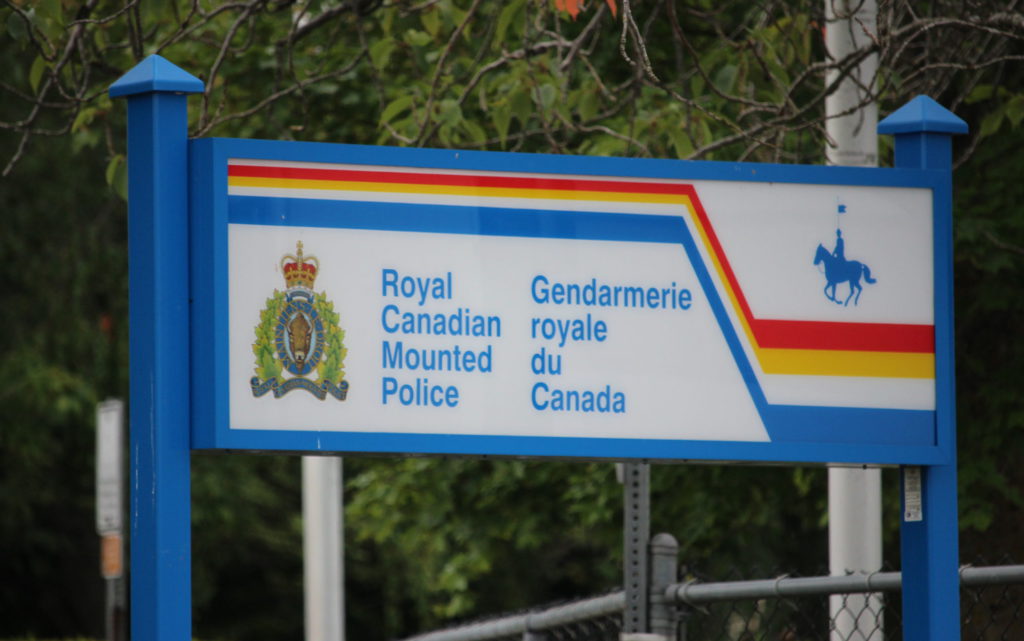 The Nanaimo RCMP is seeking the public's assistance following the assault and robbery of a man in downtown Nanaimo.
In a report issued on Tuesday, police outline that the incident occurred at approximately 5 a.m. on Feb. 8, near the intersection of Front St. and Bastion St.
The victim, a 33-year-old man, said he had decided to go for an early morning walk in order to photograph and video some of the downtown core. He told police that he encountered two men and a woman near the Front Street intersection. According to the report, the woman began yelling and accusing the victim – who had his cell phone out – of recording her.
One of the men, who was accompanying the woman, then approached the victim and punched him in the head. The police report outlines that the victim lost consciousness for a short period of time following the assault.
When he came to, his cell phone and wallet were gone. Investigators note that the man had some swelling on the right side of his mouth and several small cuts on his right hand.
According to police, the victim claimed he did not know the three adults and could provide only limited descriptors. The woman had red hair and the man who punched him had black hair and wore a black and white baseball cap. Police say that no description could be provided for the third man.
Anyone with information on the incident that could possibly help identify any of the three suspects is being asked to call the Nanaimo RCMP non-emergency line at 250-754-2345 and quote file # 2021-4711.