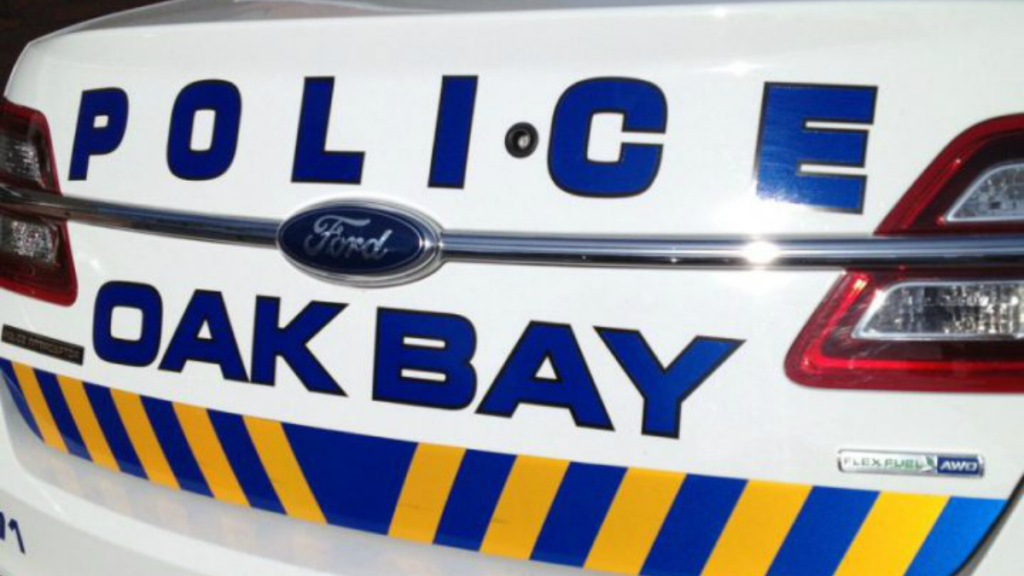 It appears one man in Oak Bay really, really wanted a pack of Lucky Lager.
According to an Oak Bay Police Department press release, officers were called to a business located in the 2600-block of Cadboro Bay Road on Oct. 26 following a report of a robbery.
Police say a suspect wearing a blue surgical mask, a green long sleeve shirt with buttons near the collar, blue tapered jogging pants and black shoes demanded walked into the store and demanded money from the cash register.
However, when that didn't work, the suspect then pulled out a screwdriver, grabbed a 15-pack of Lucky Lager, and fled the store, according to the press release.
The suspect is described as a man between the age of 45 and 50 with a slim build and clean-shaven.
Oak Bay PD says the employee was not injured in this incident and victim services was offered.
Anyone with information is asked to call the Oak Bay Police Department at 250-592-2424.