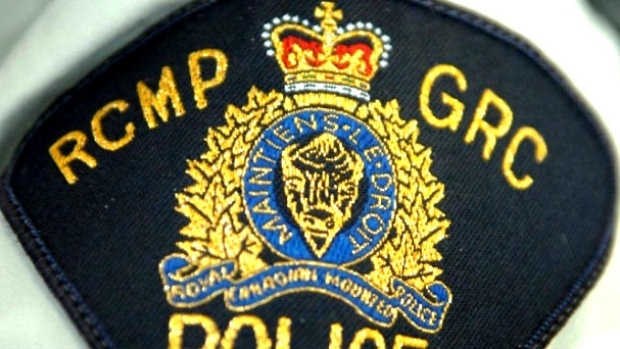 Nanaimo RCMP are looking for the driver of a pickup truck who allegedly hit an 80-year-old woman and did not remain at the scene to offer assistance or identify themselves.
Police said the collision happened at around 3 p.m. on April 17 in a crosswalk at the Selby Street and Fitzwilliam Street intersection.
According to police, the woman called police later that day to report the incident. She told police she was walking through a marked crosswalk when she saw a white pickup. The woman also said while she was walking in the crosswalk, she was knocked to the ground by the same truck.
She said she managed to get back on her feet and the driver asked her if she was OK. She responded, "No, I'm not OK." Police said the truck then turned left onto Fitzwilliam Street and continued up the hill.
The woman's son took her to a local hospital later that day. She was treated for some minor bumps and bruises and then released.
The woman was not able to provide a further description of the truck or driver. However, she said there were several people nearby and no one came to help her.
Anyone with information on the crash is asked to call Nanaimo RCMP at 250-754-2345 or Crime Stoppers at 1-800-222-8477.