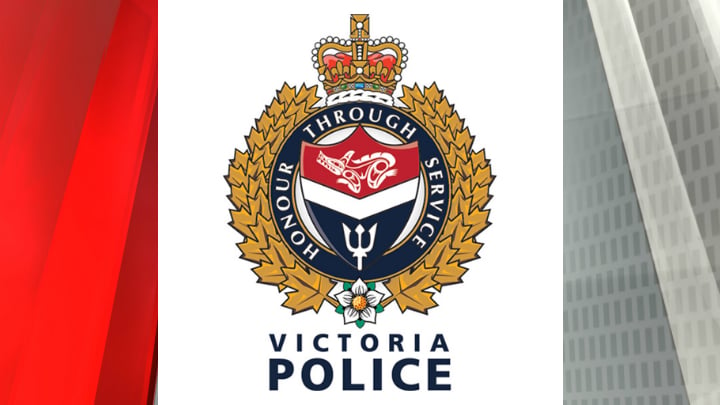 Victoria police have a sent out a warning after an alleged fraudster claiming to be a police officer showed up at an Esquimalt woman's house and threatened to take her into custody if she did not give him money.
The woman called 911 just after 11 a.m. on Friday and reported that a man had shown up at her Dunsmuir Road home with handcuffs. He allegedly threatened to take her into custody if she did not hand over money immediately. The woman closed the door and called 911. She was not physically injured.
Prior to the man's arrival, the woman had been receiving calls over the last several days from people claiming to be from the Canada Revenue Agency (CRA).
The suspect is described by police as a tall, slim Caucasian man in his 30s, with short dark hair. He was wearing a blue suit and was last seen in the 800-block of Dunsmuir Road.
VicPD are reminding the public that CRA investigators will not go to someone's residence with handcuffs and threaten to arrest the person unless they immediately pay the investigator cash.  Anyone who sees this suspect or someone else at their residence making similar demands should immediatly close their door and call 911.
Anyone who has had an encounter with the suspect or has information about him is asked to call VicPD at 250-995-7654 or Crime Stoppers at 1-800-222-8477.