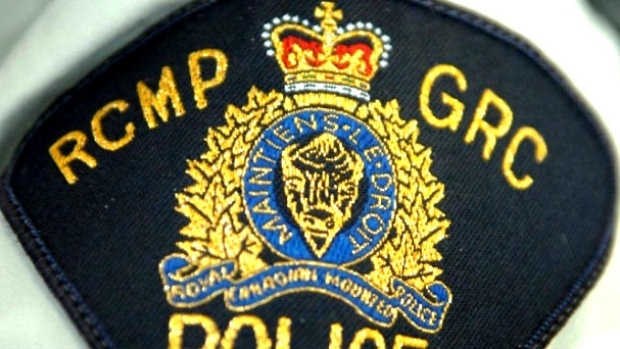 Two people face charges after a Port Alberni RCMP officer was allegedly assaulted during a mischief investigation.
The officer went to a home on the 6400-block of Withers Road on Saturday evening following  reports of a man threatening a cab driver and punching the taxi's window.
The RCMP say the officer was trying to arrest the suspect when he became physically aggressive and assaulted the officer, they say a woman also took part in the alleged assault.
Other mounties arrived and were able to take both the man and the woman into custody.
The officer was taken to hospital to be treated for non-life threatening injuries and was later released.
RCMP say a second officer was also injured during the incident.
38-year-old Thomas Curtis Martin of Nanaimo and 25-year-old Natasha Ebany Unseld-Sandulak appeared before a judge on Wednesday.
They both face charges of assault causing bodily harm and uttering threats.
Martin is also charged with resisting or willfully obstructing a peace officer