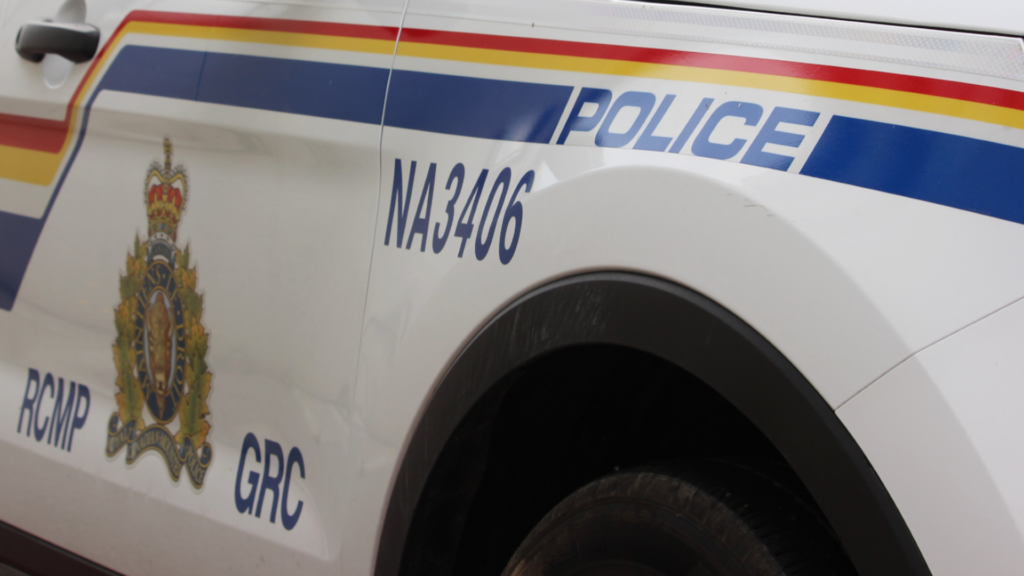 A 33-year-old man has died following a single-vehicle crash in Nanaimo.
Police say the driver, a man from Nanaimo, lost control of the vehicle near the 2400-block of White Rapids Road at around 8:15 p.m. Tuesday.
Witnesses say they saw the vehicle speeding before the driver lost control, went off the road and crashed into a tree.
Police, BC Emergency Health Services and the Extension Volunteer Fire Department attended the scene. BC Coroners Service was called out, and the driver was pronounced dead.
No one else was in the vehicle, according to Mounties.
A hydro line was damaged in the crash, which resulted in the closure of part of the road for several hours.
While the incident remains in the early stages of its investigation, police believe alcohol and speed were contributing factors.
The family of the deceased has been notified.
Anyone who may have witnessed the crash is asked to contact the Nanaimo RCMP non-emergency line at 250-754-2345.