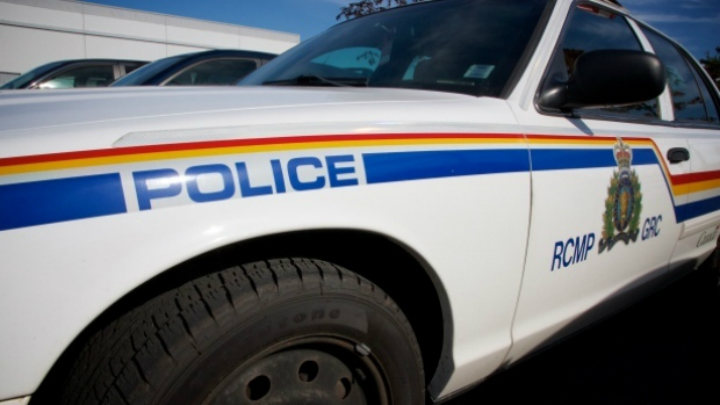 Duncan/North Cowichan RCMP are investigating after they received a complaint from a man who was allegedly approached by a stranger with a weapon on Wednesday.
Police said the man reported that at around 10:30 a.m. on April 24, an unknown man threatened to harm the complainant at a local business on Duncan Street.
According to police, The suspect fled on foot wearing a brown jacket, blue jeans carrying a longboard skateboard. A person matching the description was located nearby but was released pending further investigation.
Any witnesses who observed the incident or can identify the suspect are requested to contact the Duncan / North Cowichan RCMP Detachment at (250) 250-748-5522 or Crimestoppers at 1-800-222-8477 (TIPS).