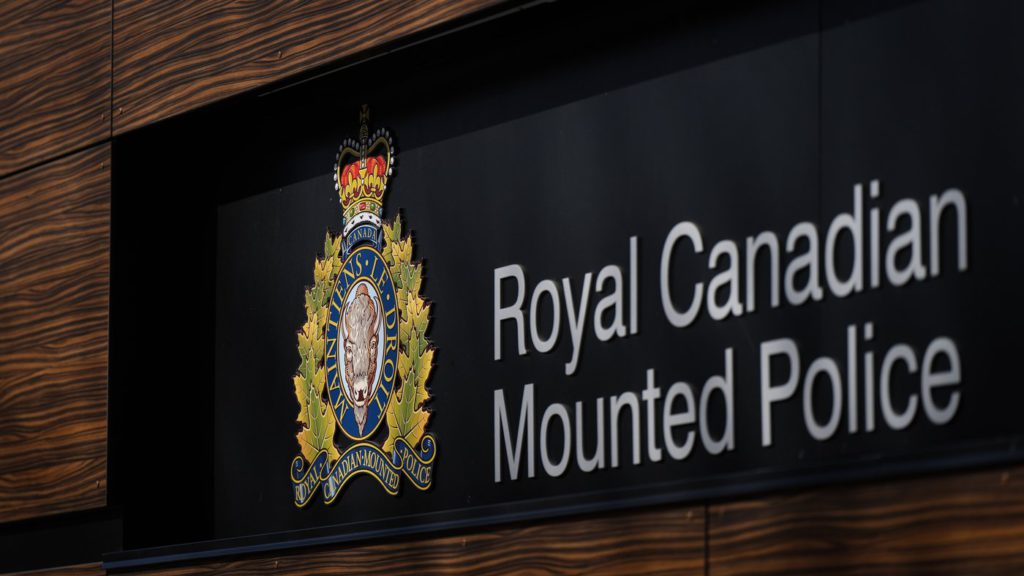 A shooting in Surrey, B.C.'s Guildford neighbourhood has left one man dead.
RCMP were called to the 108 Avenue and 148 Street area around 8 p.m. Tuesday night.
When officers arrived, they found a male victim with critical injuries.
He died later in hospital.
Police say initial information indicates this was a targeted attack.
The Integrated Homicide Investigation Team has taken control of the case, and is asking anyone who was in the area between 7 p.m. and 8:30 p.m. or has any information on the shooting to please contact police.
ISLAND NEWS: Large fire breaks out in Sooke off Church Hill Drive