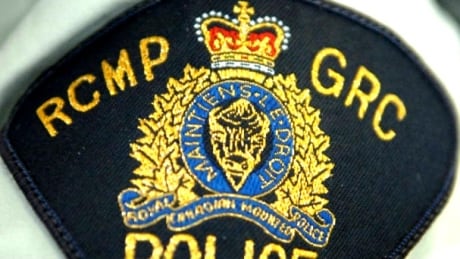 A house with drugs in Nanaimo's south end was raided by RCMP on Canada Day.
Nanaimo RCMP said in a press release that following a two-month investigation, officers raided a home on Woodhouse Street on July 1 and seized two ounces of crack cocaine, a half-ounce of crystal methamphetamine and a small amount of fentanyl as well as $19,000 in cash.
Four individuals – two men and two women ranging between the ages of 27 and 57 – were arrested without incident.
"This is another example of community members working with the police to address a problem home, which was having a negative impact on their right to peace and enjoyment," said Const. Gary O'Brien of the Nanaimo RCMP, in a press release.
The home, according to was well known to those in the neighbourhood and had been the focus of numerous "community-based complaints" that ranged from drug trafficking, thefts, and various disturbances. O'Brien said neighbours were happy when they saw that police had finally moved in on the home.
"While the search was being carried out, several nearby residents ventured on to the streets and were quick to express their pleasure that the occupants of the home were leaving and would be held accountable for their actions," O'Brien said.
The four arrested adults, whose names were not disclosed, have since been released from custody and are expected to appear in a Nanaimo provincial courtroom at an undetermined date.