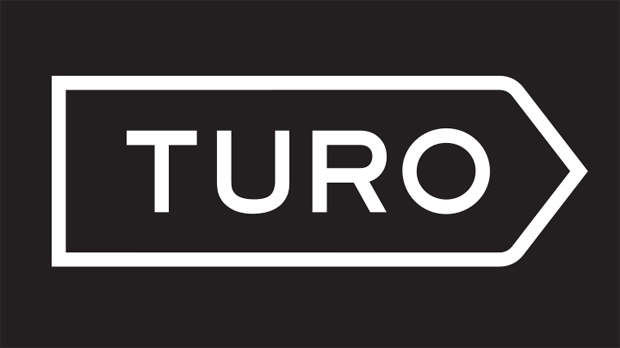 The first Turo car-share vehicles are now available on the road all across British Columbia.
After announcing their plans for an "imminent" launch in British Columbia at the end of May, Turo has received insurance coverage from ICBC and managed to get a network of vehicles on the road across British Columbia, including Vancouver Island.
How it works is instead of Turo owning its fleet of usable vehicles, Turo relies on car owners to lend any under-utilized vehicles to the company.
Car owners – referred to as hosts – can create a listing of their vehicle for free with no sign-up charges and no monthly fees, says Turo, then drivers can rent out for use accordingly.
Hosts then receive a portion of the fees charged to customers. According to the company's website, hosts earn an average of $620 per month in other provinces where the platform has been available for multiple years and has a strong network of users and vehicles.
Every car that is listed on Turo in British Columbia will automatically be protected by a $2 million liability insurance coverage by ICBC, and against physical damage up to the full value of the car, with no deductible for the host and no impact on their insurance.
Turo comes into the B.C. market just as other companies like Car2Go/ShareNow and Zipcar pulled out due to high operational and maintenance costs of owning a fleet. This is something that Turo feels it will have the upper hand.
"With the recent exit of car-sharing platforms from B.C. we're happy to step in and answer the demand with a car-sharing model that makes more economical and environmental sense and that does not inflict additional pressure on cities' parking infrastructures," said Cedric Mathieu, vice president and head of Turo's Canadian operations.
Mathieu added that it's time B.C. enjoyed the benefits of peer-to-peer car-sharing that have been available in four other provinces for four years.
The San Francisco-based app calls itself the "world's largest car-sharing marketplace," launching in Canada back in 2016 and boasting 850,000 members and 35,000 listed cars across the nation. Vehicles are currently available in Alberta, Ontario, Quebec, Nova Scotia and now B.C.
According to Turo, British Columbia already has 65,000 members signed up on its app and over 200 vehicle listings as of June 16.
On Vancouver Island, a range of cars are already available from Honda Civics to a Tesla Model 3.
The company has also implemented new policies linked to the COVID-19 pandemic, aimed at ensuring the safety of renters and owners through enhanced cleaning and disinfection.
To become a host or learn more about booking a vehicle, information can be found on the company's website or app.