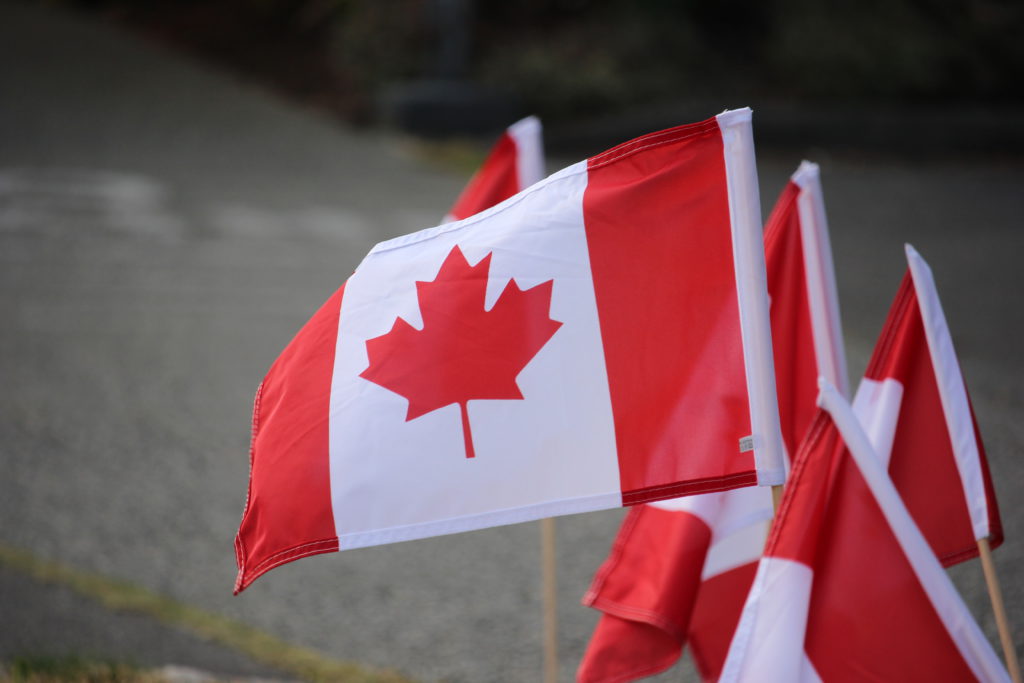 Nicholas Pescod/CHEK News
OTTAWA – The federal government is establishing a college for immigration and citizenship consultants to become the official regulator of the profession across the country.
The federal Immigration Department said the college will open in November and will have the needed legal tools to investigate professional misconduct and discipline its licensees to root out immigration fraud and protect people wishing to come to Canada.
Immigration Minister Marco Mendicino said immigrants should be able to access accurate information as they look for details about Canada's immigration system.
"Those who wish to come to Canada deserve honest, professional and ethical advice – and we have a responsibility to ensure they're getting it," he said in a news release.
"Our new College of Immigration and Citizenship Consultants is a major milestone in these efforts."
Immigration and citizenship fraud committed by consultants or people claiming to be consultants has been an issue in Canada for a long time in the absence of regulatory body that monitors these professionals.
This kind of fraud includes, among other things, collecting additional fees illegally from immigration applicants or asking them to pay an amount of money to ensure the success of their applications.
The new college will replace the Immigration Consultants of Canada Regulatory Council that began regulating immigration consultants in 2011, along with citizenship consultants and international student advisers in 2015, under the Immigration and Refugee Protection Act and the Citizenship Act.
The federal government passed a new law in Parliament last year that was designed specifically to regulate the work of citizenship and immigration consultants.
The law gives the college the power to enter the premises of a consultant for the purpose of gathering information to support an investigation, and compel witnesses to appear and testify before its discipline committee.
The college will also be able to request court injunctions to address unlicensed actors providing immigration or citizenship advice without authorization.
The board of directors of the college will be made of five directors appointed by the immigration minister and four consultants.
The Immigration Department said the code of professional conduct of the new college is still under development and it will play a major role in maintaining strong ethical and professional standards for the consultants.
Maan Alhmidi/The Canadian Press