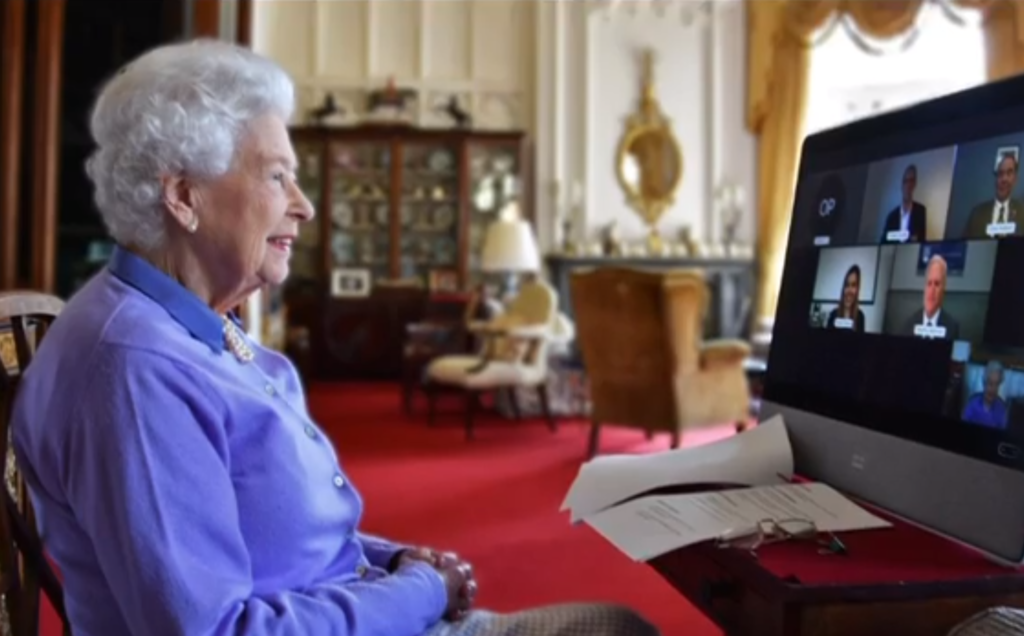 This year was all supposed to be about royal celebration. The Queen, next month, will have been on the throne for 70 years, and there is to be hoopla and many festivities Well, in England. I'm not so sure if we will see much partying in Canada.
The Queen has done a remarkable job, and tributes, deservedly, are due. She has held this ailing edifice of monarchy together and has also paid attention to Canada. Yes, her face is on our stamps and on our money, but she has paid many visits over the years to British Columbia — and Victoria — and drawn huge crowds wherever she goes.
She is still adored and respected, rightly so, in Britain, but the institution is having serious problems. Harry and Meghan have left, loudly and so far successfully. Andrew is facing humiliation over sex allegations. Charles is seen as ponderous and, by many, unworthy of the crown.  Diana's shadow still looms large.
The Queen has done well to act on the Andrew situation, stripping him of his HRH and his military titles, in large part because William and Charles demanded action. Something had to be done — the thought of him testifying in a sex case, with the attendant publicity, has been bringing a cancer into the institution.
Only William and Kate suggest that they can make the royal family relevant  They are less pompous, more accessible, seemingly more committed to important causes — though Charles should be congratulated for bringing environmental issues to the fore. Kate in particular, now 40, is a royal superstar — able to communicate effortlessly with the public while retaining a refreshing natural air. Those around her are awkward, often robotic, trying too hard not to be too posh.
For all the Queen's good work, the monarchy is in disarray and its future in doubt — increasingly seen as less relevant in Canada. Polls last year showed about half of Canadians felt the institution is outdated and should be eliminated.  That figure has been increasing steadily over the years.
With anti-colonial resentment growing, and Indigenous issues becoming front and centre,  it seems inevitable that the discussion of who we are as Canadians will grow over the coming years.
Recently Barbados, tiny Barbados, declared itself a republic and ditched the monarchy. Poor Charles had to attend the independence ceremonies and watch the singer Rihanna declared a national hero while he was essentially declared surplus to requirements.
And in Australia, republicans claim their polling shows a clear majority of its citizens would favour becoming a republic if all its states put forward a notable, and non-political, respected Australian as a candidate to become its president — rather than a U.S. elected position.
Justin Trudeau has said he is happy to have a conversation about the monarchy in Canada, but says it will have to wait until COVID is under control. Fair point.
But the discussion is worth having. There is much merit in monarchy, even if our head of state lives in another land. For all its soap-opera problems, it is a stable and relatively harmless form of democracy.
It also won't be easy to ditch the monarchy. It would need all 10 provinces and both chambers of parliament to agree to the change. And what would we replace it with? And despite recent hiccups, there is still deeply-held affection for the Queen.
But it's a serious conversation worth having — maybe after we've raised a glass to Her Majesty for a job remarkably well done.